PEZA firms receive P50-B tax perks annually – NEDA study
Posted on October 9, 2020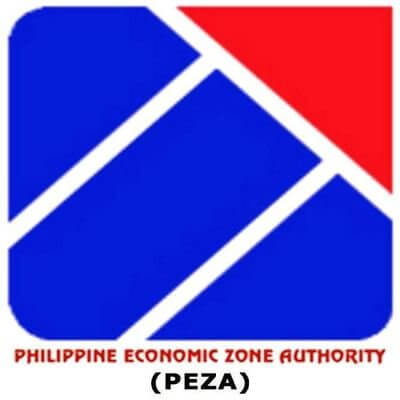 A cost benefit analysis (CBA) conducted by the National Economic Development Authority (NEDA) revealed that registered business enterprises (RBEs) of the Philippine Economic Zone Authority (PEZA) accounted for 94.5 per cent of all exports of the country.
They also received most of the tax incentives of between P42.5 billion to P50.3 billion each year from 2016-2018.
RBEs under PEZA made an average 94.5 percent of all exports while they also acquired the most imports (92.7% to 97.0%) for three years, while Subic Bay Metropolitan Authority (SBMA) took up most of the residual. 
PEZA revealed these figures quoting a recent presentation by NEDA on the performance of the various investment promotion agencies in the country. There were eight government investment promotion agencies (IPAs) that submitted data covering 1,687 companies with PEZA contributing most of the data.