PEZA investment pledges dropped by 13.66% in October
Posted on November 12, 2021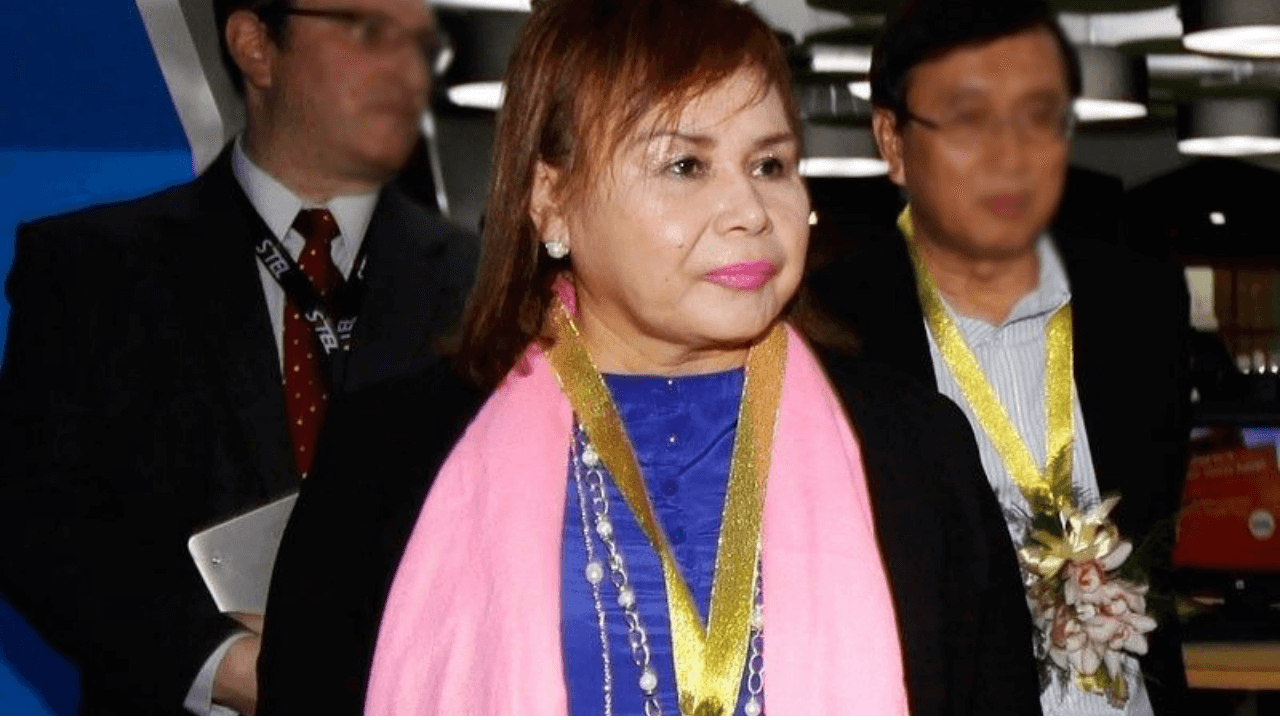 Investments approved by the Philippine Economic Zone Authority (PEZA) dropped by 13.66% to P62.7 billion in the first 10 months of the year compared to last year's P72.64 billion, reflecting the lingering impact of the COVID-19 pandemic.
PEZA Director-General Charito Plaza explained that the decline in investments and projects was felt more this year because "there were pending applications for investments and projects that were approved" in 2020.
She added that the lockdowns delayed the approval of projects to mid and late 2020, contributing to the increase in last year's performance.
This year, however, entrepreneurs are on a "wait-and-see mode" and have a "lower risk appetite" in their investments amid the ongoing pandemic.
PEZA is seeking to increase the total investment pledges by 7% at the end of the year, from 2020's P95 billion.
Plaza stated that they will constantly perform their best to attract more investors in the country in the last two months of the year.