PEZA, IT-BPM firms to plan their next move as FIRB denied their WFH appeal
Posted on October 22, 2021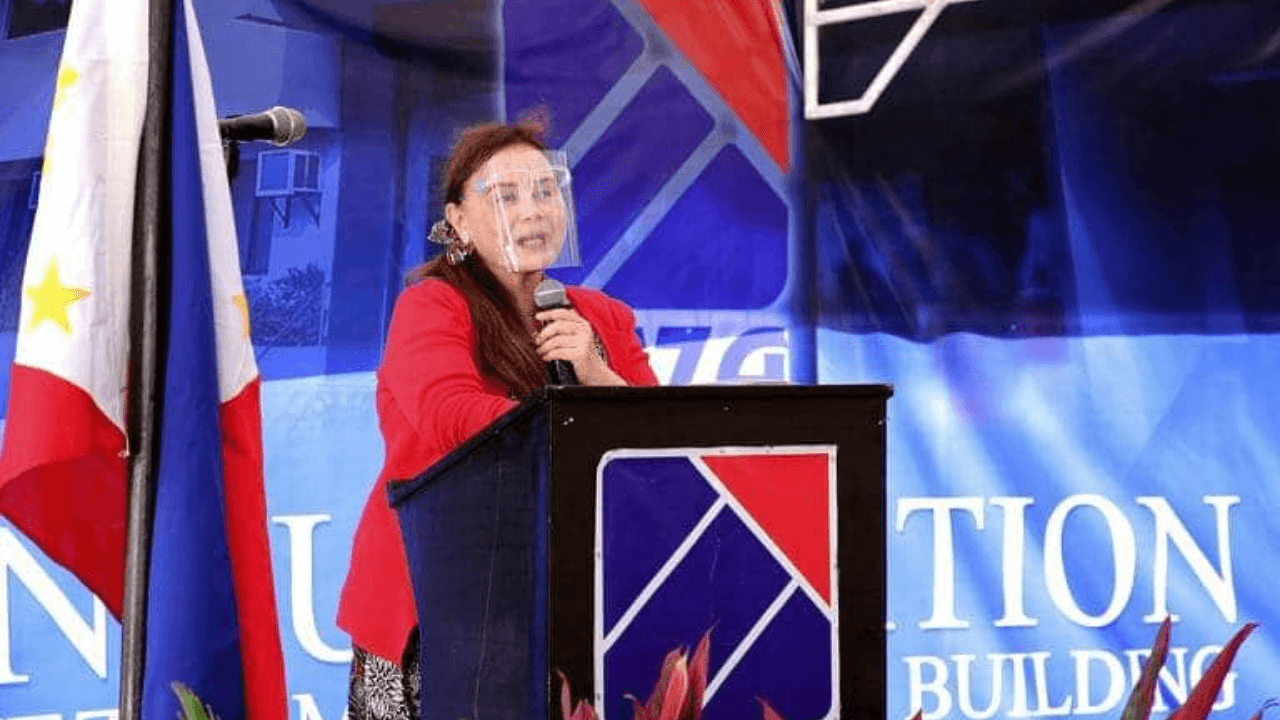 The Philippine Economic Zone Authority (Peza) is scheduled to meet with Information Technology-Business Process Management (IT-BPM) companies today to discuss their next steps after the Fiscal Incentives Review Board (FIRB) rejected their work-from-home (WFH) proposal.
In an interview with BusinessMirror, PEZA Director General Charito Plaza said that they will discuss the preparations needed for complying with FIRB's ruling that limits WFH to 90% with the IT Business Process Association of the Philippines (IBPAP)
Opposing FIRB's statement, Plaza emphasized that requiring IT-BPM workers, which only has a 22% vaccination rate, to physically report in their offices may expose them to COVID-19 infection.
In addition, the PEZA Director-General argued that the WFH scheme has been adopted by the IT-BPM sector "since day 1," adding that "they have been keeping the economy afloat with their continuous operations."
For their part, the FIRB and the Trade Industry said that their current WFH regulations are "very reasonable already," and it was based on consultations with different industries.