PEZA launches direct line with investors
Posted on December 2, 2020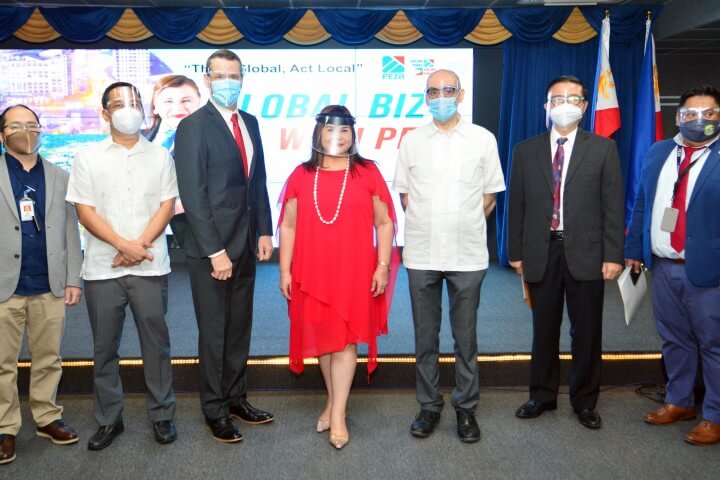 The Philippine Economic Zone Authority (Peza) recently launched the "Global Biz with Peza," a monthly global investors' forum to have a direct line with stakeholders in special economic zones and various industries.
The program allows export investors, business people, national agencies, ecozone developers and operators, and more to discuss their business and investments in the promotion agency's economic zones.
Information Technology and Business Process Association of the Philippines (IBPAP) President and Chief Executive Officer Rey Untal thanked Peza for its continuous support and assistance to the IT-BPO industry especially during this time of pandemic.
Untal said that IBPAP companies are now operating at almost pre-Covid levels – something it could not have achieved without PEZA's assistance.