PEZA lowers its 2021 investment target to 5%
Posted on November 15, 2021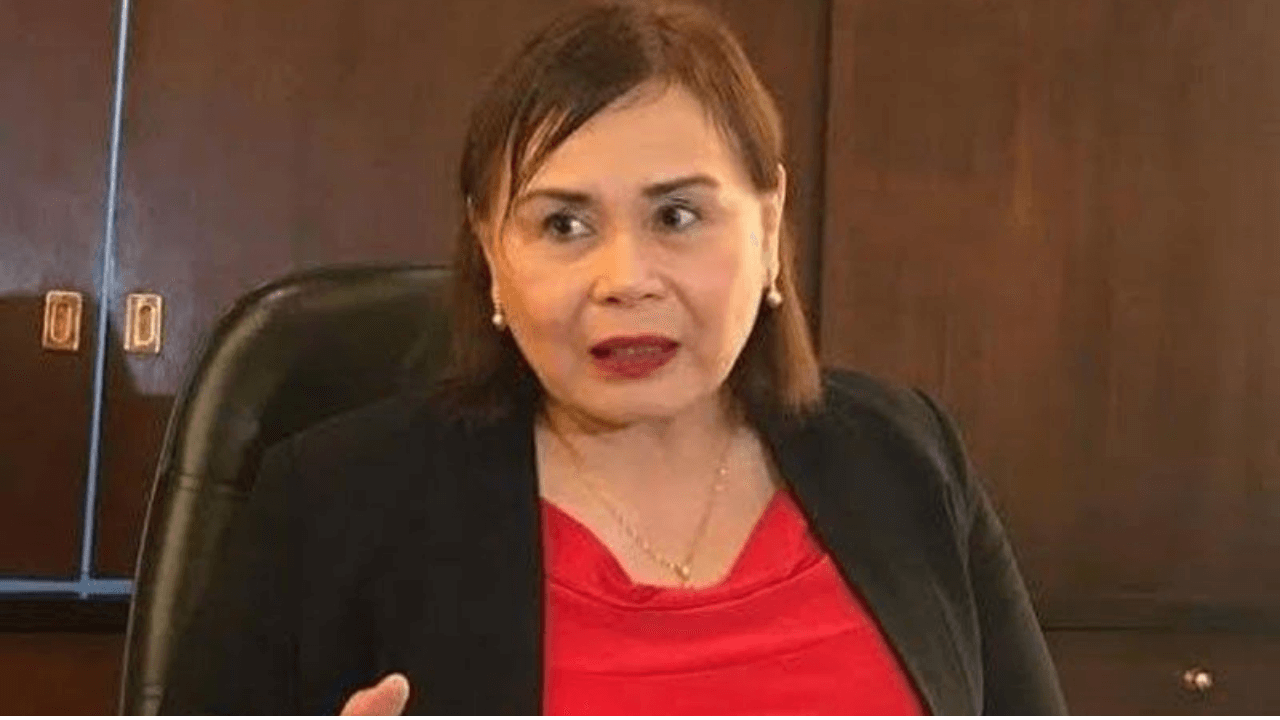 The Philippine Economic Zone Authority (PEZA) lowered its growth target for investment pledges this year from seven per cent to five per cent due to the residual effects of the pandemic.
The agency set a higher target earlier this year because they are hoping for the newly implemented Corporate Recovery and Tax Incentives for Enterprises (CREATE) Act to attract more investors to the country.
However, investment pledges for the first 10 months of 2021 declined by nearly 14% to P62.72 billion from last year's P72.64 billion.
In a statement, PEZA Director-General Charito Plaza said that investors are currently "on a wait-and-see stance and have lower risk appetite" given the health crisis.
While investments were down year-on-year, the Director-General stated that ecozone exports increased and contributed 80% of the country's outbound shipments.
Plaza announced that they are still actively promoting investment opportunities in the Philippines to entice foreign firms to set up operations and expand in the country.
PEZA is aiming for a six per cent growth in approved investments in 2022.