PEZA sees 50% decline in 2020 investments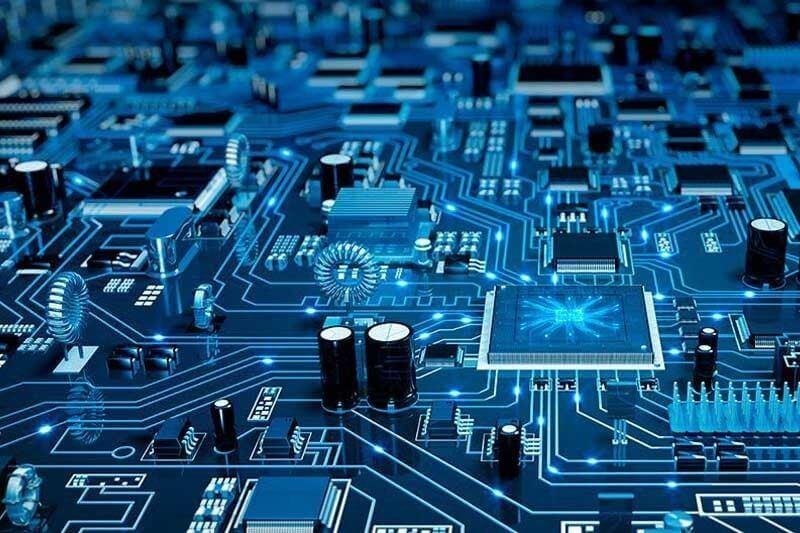 The Philippine Economic Zone Authority (PEZA) is expecting to achieve only half of the P117.5 billion-worth of investment pledges it approved last year. PEZA Director-General Charito Plaza said this is a realistic investment target this year in light of the global recession brought by the pandemic.
This means that PEZA is hoping to register P58.75 billion only in new investments this year. To date, the agency has approved a total of P35.6 billion worth of new investment pledges. This include the latest P22.5 billion-worth new investments from 50 new projects approved during its July 10 Board meeting and P13.1 billion from January to May period.
"COVID-19 cannot stop PEZA in performing its mandate to register, manage, and operate public and private economic zones in the country. PEZA continues to attract investors to come and invest to the Philippines despite the crisis," said Plaza.