PEZA subsidies, incentives could redeem suffering Philippine Peso –experts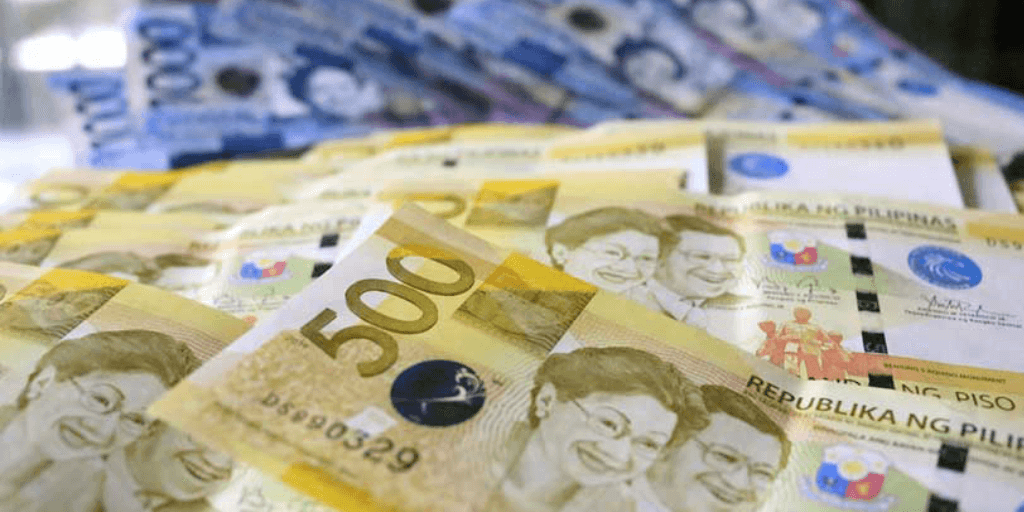 The weakening Philippines Peso can be redeemed by subsidies and incentives offered to firms operating from Philippine Economic Zone Authority (PEZA) zones, local economists suggest. 
Subsidizing exporters within PEZA zones could help boost their production, therefore, increasing the country's exports. 
"The weak peso closes the current trade or balance of payments deficit, accordingly the fiscal deficit. Imports need to be reduced and exports increased to do this," former University of the Philippines School of Economics (UPSE) Dean Ramon L. Clarete was quoted in a special report by Business Mirror. 
"There is pain with inflation and reduction in goods available including high cost of fuel or energy." Clarete further said.
Clarete also suggests that the government should provide additional tax credits on top of exemptions from paying value-added tax (VAT) and excise on imported raw materials.
Meanwhile, Ateneo Eagle Watch Senior Fellow Leonardo A. Lanzona Jr. said that it would also be beneficial to provide incentives to firms in order for them to consider sourcing raw materials from local producers and manufacturers.
"The weak peso should force firms to look for other inputs other than usual imports.  There is also a need to adopt other technologies that will utilize more of the domestic resources such as labor," Lanzona said.
"Investments can be redirected to industries that are more labor-industries. The government can help support firms in these transitions," he added.
The Philippine Peso recorded its lowest low last September 5, closing at P56.99. The last time the local currency dipped close to P57 was in 2001.