PH 2021 GDP forecast lowered to 3.5%
Posted on September 7, 2021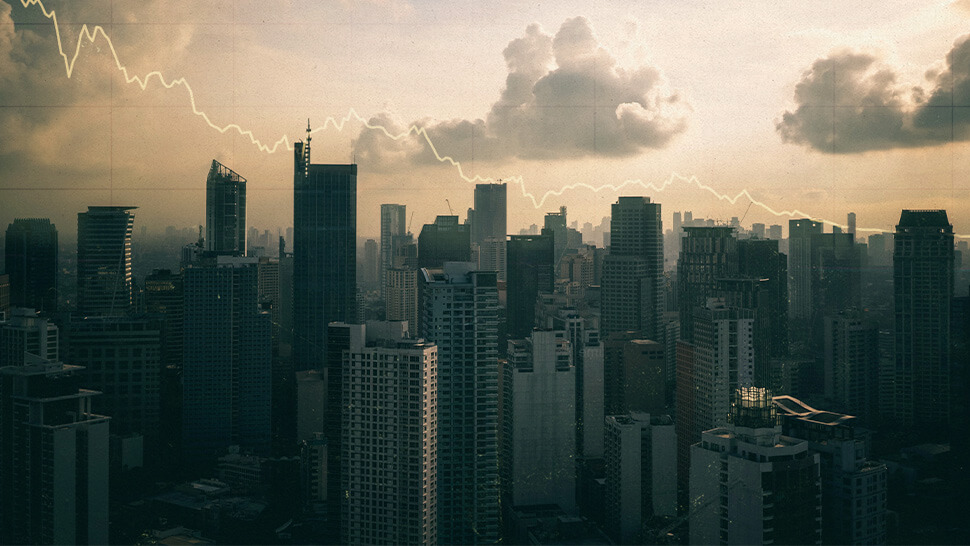 New York-based market research firm GlobalSource Partners has downgraded its 2021 Gross Domestic Product (GDP) growth forecast for the Philippines to 3.5%.
According to a report written by economists Romeo Bernardo and Marie Christine Tang for GlobalSource, the country's economy is expected to be under "indefinite mobility restrictions" as herd immunity is still out of the country's reach.
The global think tank has recently stated that the Philippine economy may progress quickly as the vaccination drive in the country strengthens, 
However, it retracted its statement and lowered its projection as the highly contagious Covid-19 delta variant started to spread in the county and lockdowns had to be reimposed.
The company's report further states that the economy's up-and-down state this year ​​shows that it is tightly linked to the "successes and failures in managing the health crisis."
Meanwhile, GlobalSource has retained its 2022 GDP growth forecast at 6.5%, lower than the local government's GDP growth target of 7-9%.