PH aims to attract Chinese investors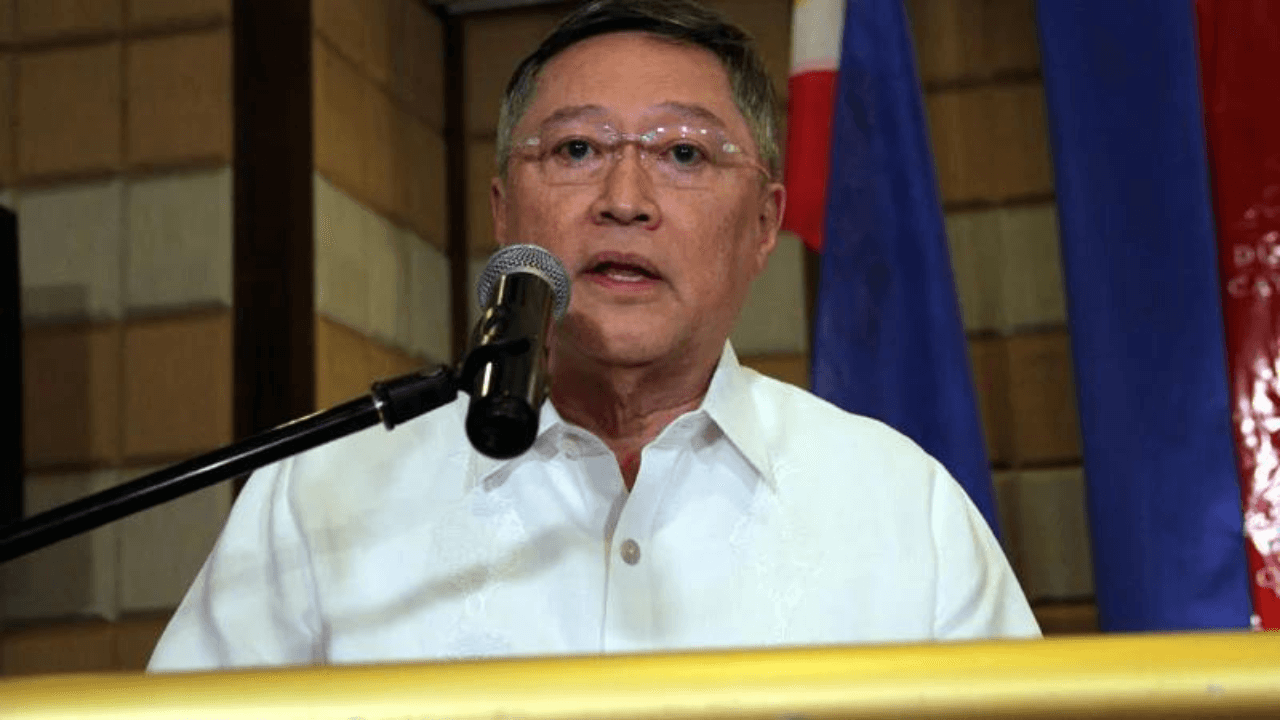 The Philippines wants to entice more Chinese investors while participating in the China International Fair for Investments and Trade (CIFIT) 2022.
The Department of Trade and Industry (DTI), with the help of the Board of Investments (BOI), brought its "Make It Happen in the Philippines" campaign to Xiamen, China, to highlight the country's five key sectors for investments in this year's event. 
This includes electronics, automotive, aerospace, copper, information technology, and business process management.
BOI added that they are planning to get Chinese investors in areas of high technology manufacturing industries such as electronics manufacturing services, medical devices, electric vehicles, battery manufacturing, green metals, hyperscale computing, innovation and start-ups, and renewable energy, among others.
"The country's participation in CIFIT builds up the country's standing as a preferred investment location for Chinese companies. It moreover reflects the government's recognition of China as a priority market," the BOI added.
In the past two years, the Philippines became the guest country of honor in the  CIFIT, recognizing the long and rich history between the Philippines and China.
In last year's CIFIT, the country bagged more than PHP506 billion (US$8.8 billion) of project proposals from Chinese firms.