PH aims to be among RCEP's first beneficiaries
Posted on November 3, 2021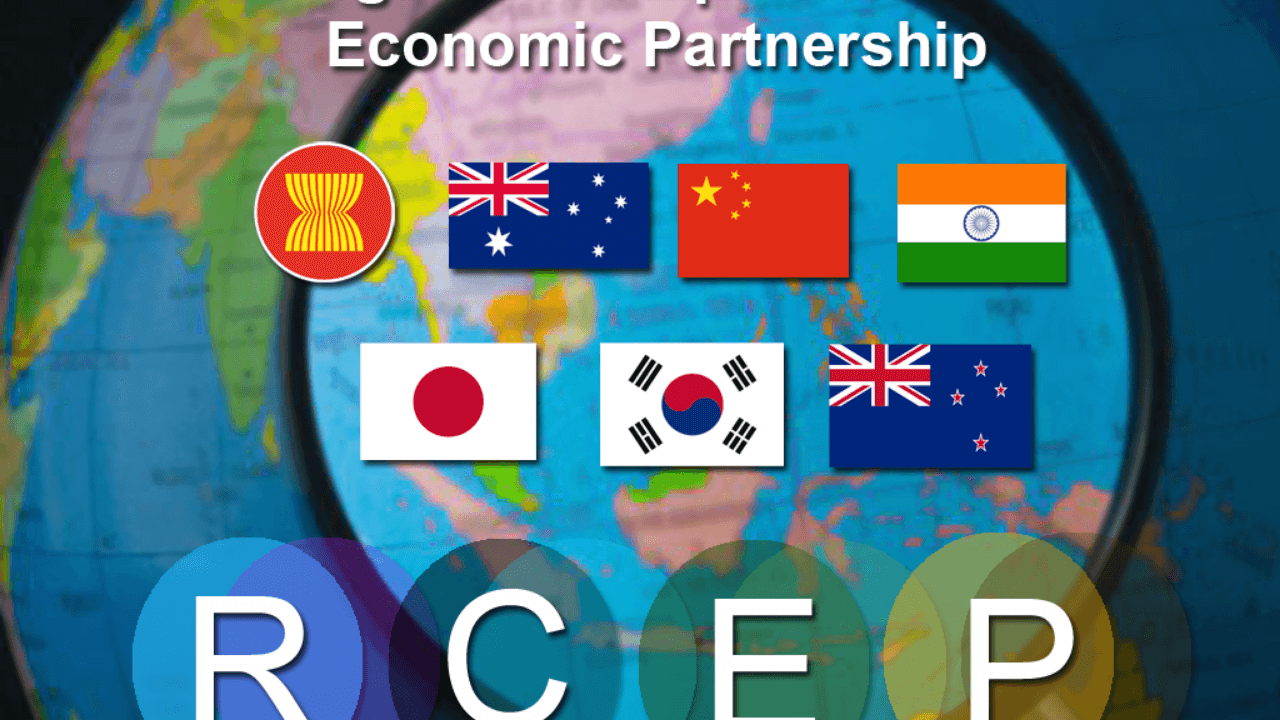 The Philippines is seeking to be among the first set of countries to benefit from the Regional Comprehensive Economic Partnership (RCEP) agreement to help expedite the country's economic recovery.
According to a statement by President Rodrigo Duterte, strengthening economic ties through RCEP will help accelerate the country's post-pandemic recovery.
RCEP is projected to boost Philippine exports through enhanced market access in the Southeast Asian (SEA) region. It will open an inclusive and rules-based trading system to promote deeper economic integration within SEA countries.
For the economic partnership to take effect, it has to be ratified by at least six ASEAN (Association of Southeast of Asian Nations (ASEAN) countries and three non-ASEAN members.
Duterte already ratified the agreement last September 2. It is now with the Senate for the concurrence process.
Department of Trade and Industry (DTI) Secretary Ramon Lopez said that they hope that the concurrence would finish "the soonest possible time" so that the Philippines could pass its instrument of ratification and become among the first beneficiaries of the RCEP as soon as it is implemented.