PH BPOs now allowed to implement WFH
Posted on September 19, 2022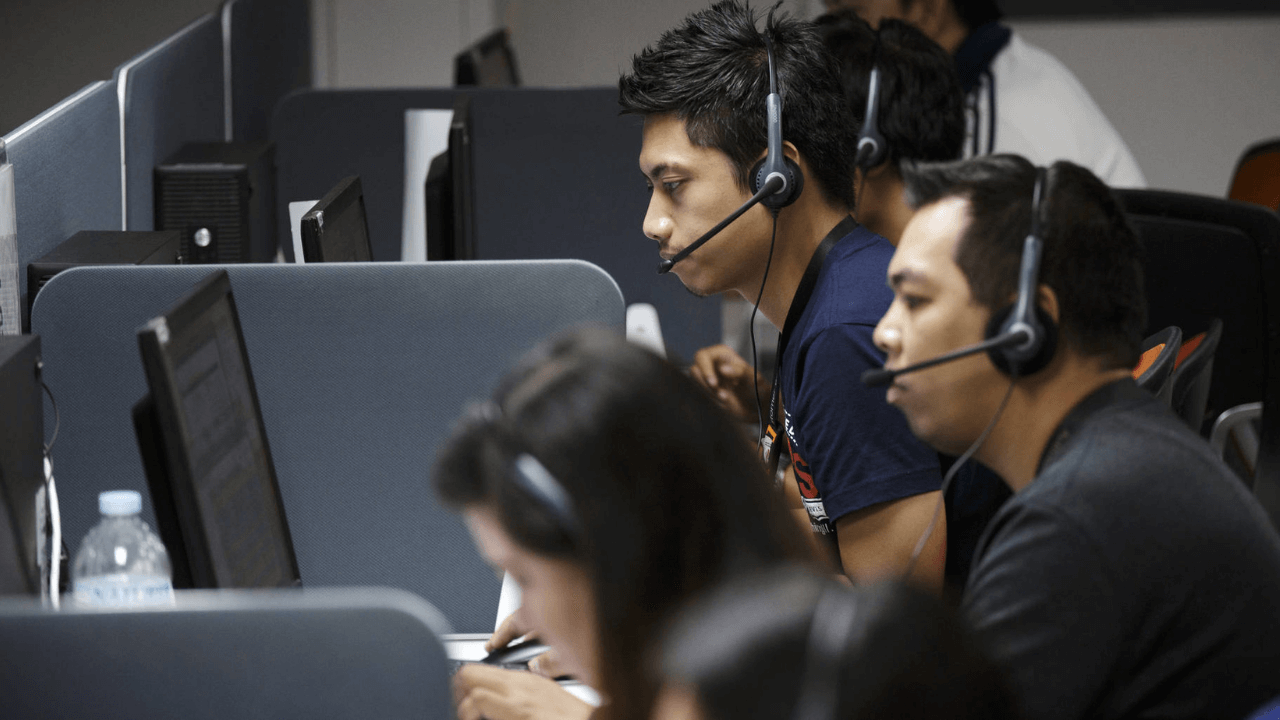 After months-long fracas, the Philippine business process outsourcing (BPO) and information technology business process management (IT-BPM) industries can now implement 100 per cent work from and still enjoy tax perks and incentives from the government. 
According to the Fiscal Incentives Review Board (FIRB), the Philippines' incentive-granting body, companies registered under the Philippines Economic Zone Authority (PEZA) must submit their registration to the Board of Investments (BOI) to enjoy tax incentives. 
"The procedure for transfer of registration from PEZA to BOI will be seamless – to be carried out expeditiously," Trade and Industry Secretary Fred Pascual said in a statement. Pascual is co-chair of FIRB and chair of both PEZA and BOI.
Meanwhile, concerned parties aired their opinion on this development. 
"It is great news that the FIRB will be facilitating a smooth transfer of the registration of IT-BPM enterprises from PEZA to BOI," IBPAP President and CEO Jack Madrid said in a post on LinkedIn on Saturday.
House of Representative Panel Chair Rep. Joey Salceda said that allowing BPO firms to keep their WFH setup and tax incentives as long as clients register to the BOI is a win-win compromise.
"Cost of living in Metro Manila is among the highest in Asia. If we insist on having BPOs work in Metro Manila, wages will have to go up at the expense of our competitiveness as an investment destination for BPOs," Salceda said.