PH dropped one place to 83rd in Global Opportunity Index
Posted on February 8, 2022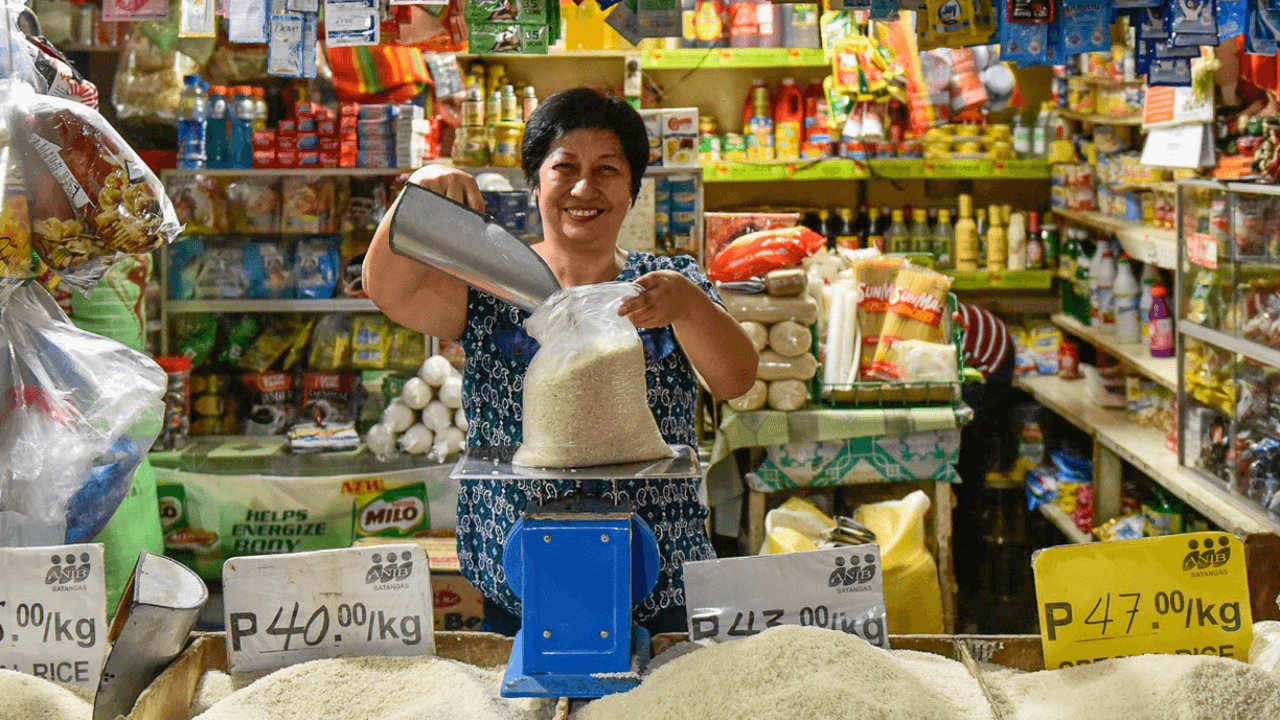 The Philippines continues to lag behind its neighboring nations in terms of foreign investment potential, ranking 83rd out of 126 countries in the Milken Institute Global Opportunity Index.
The country slipped one spot from its previous place last year and is only ahead of Cambodia and Laos, which ranked 95th and 98th, respectively.
Malaysia took the top spot for Southeast Asia in the 25th place, followed by Thailand (34th), Indonesia (57th), and Vietnam (67th).
The annual index ranks countries based on business perception, economic fundamentals, financial services, institutional framework, and international standards and policy. 
The Milken Institute also included new variables related to environmental, social, and governance (ESG) in its latest index.
Rizal Commercial Banking Corp. (RCBC) Chief Economist Michael Ricafort said that the Philippines can improve its ranking by further reopening the economy, improving foreign policy, legislative and fiscal reforms, anti-corruption measures, and improving the country's ESG standards.
On the other hand, Foundation for Economic Freedom President Calixto Chikiamco said that the country has made progress in approving economic reforms that would boost foreign investments.
These include the amendments to the Retail Trade Liberalization Act and amendments to the Public Service Act (PSA).