PH economy grows 6.4% in Q4
Posted on January 28, 2020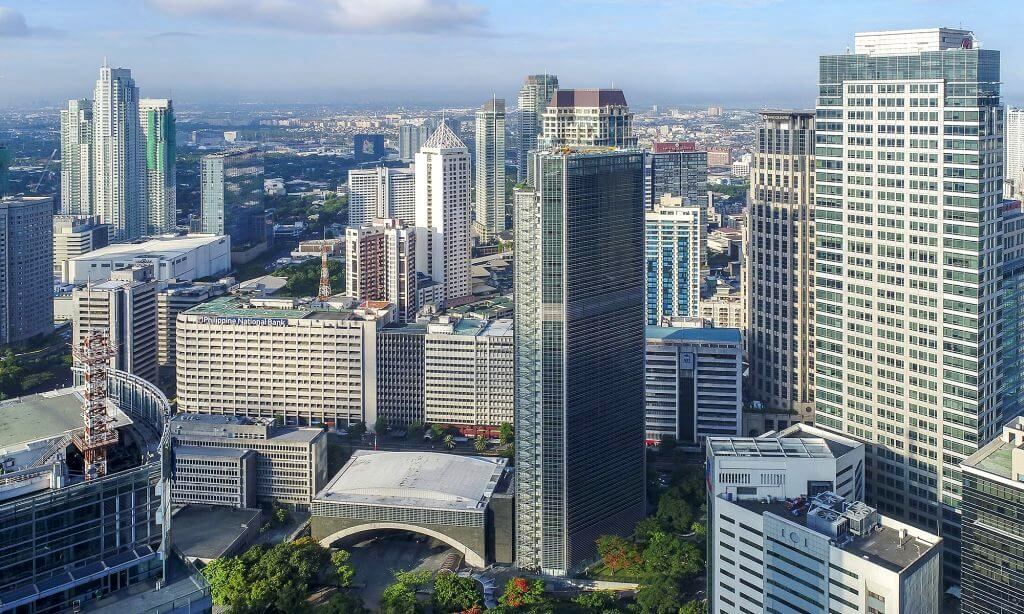 The Philippine economy expanded 6.4% in the fourth quarter last year, its fastest growth for 2019. However, the 5.9% growth for the entire year was its slowest pace in eight years, data from the Philippine Statistics Authority (PSA) showed.
Gross domestic product in the quarter ending in December grew 6.4% compared to the revised 6% in Q3 and the 6.4% median forecast of 22 economists in a Bloomberg poll. Socioeconomic Planning Secretary Ernesto Pernia said the overall GDP growth in 2019 was dragged down by several challenges, including the budget impasses, the effects of the African Swine Fever, and the election ban on infrastructure spending.
GDP growth in 2019 was at the lowest annual rate since 2011's 3.7%.