PH economy will increase by 5-6% this year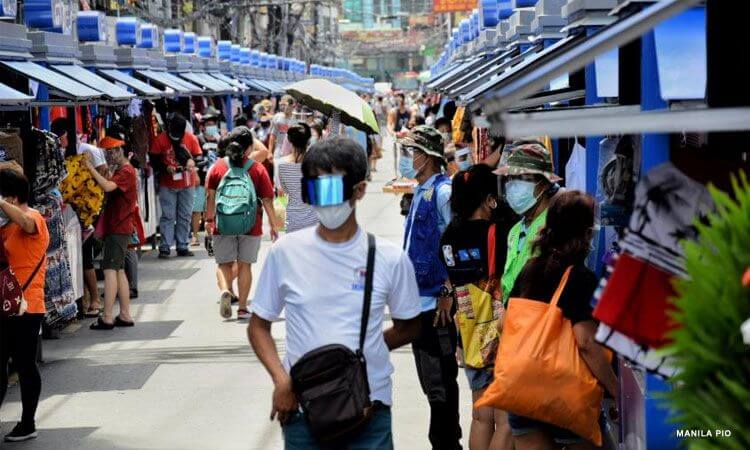 The Philippine economy is forecasted to recover with a growth of 5 to 6% by the end of 2021, reversing the 9.6% contraction in 2020 during the pandemic, according to First Metro Investment Corporation (FMIC).
FMIC, the investment banking arm of the Metrobank Group, said that the country's economy will be fueled by various factors such as accelerated vaccine roll-out, sustained fiscal and monetary policies, and the government's constant push for infrastructure projects.
FMIC president Jose Patricio Dumlao said, "Our dependable and resilient OFW (overseas Filipino workers) remittances, which grew 13 percent year on year in April this year, and BPO (business process outsourcing) services are anticipated to perform even better. As employment starts to pick up and more people get inoculated, consumer confidence is also expected to improve."
Dumlao also added that the upcoming national election next year will support the growth of the local economy.