PH FDI net inflows grew by 20% in August
Posted on November 11, 2021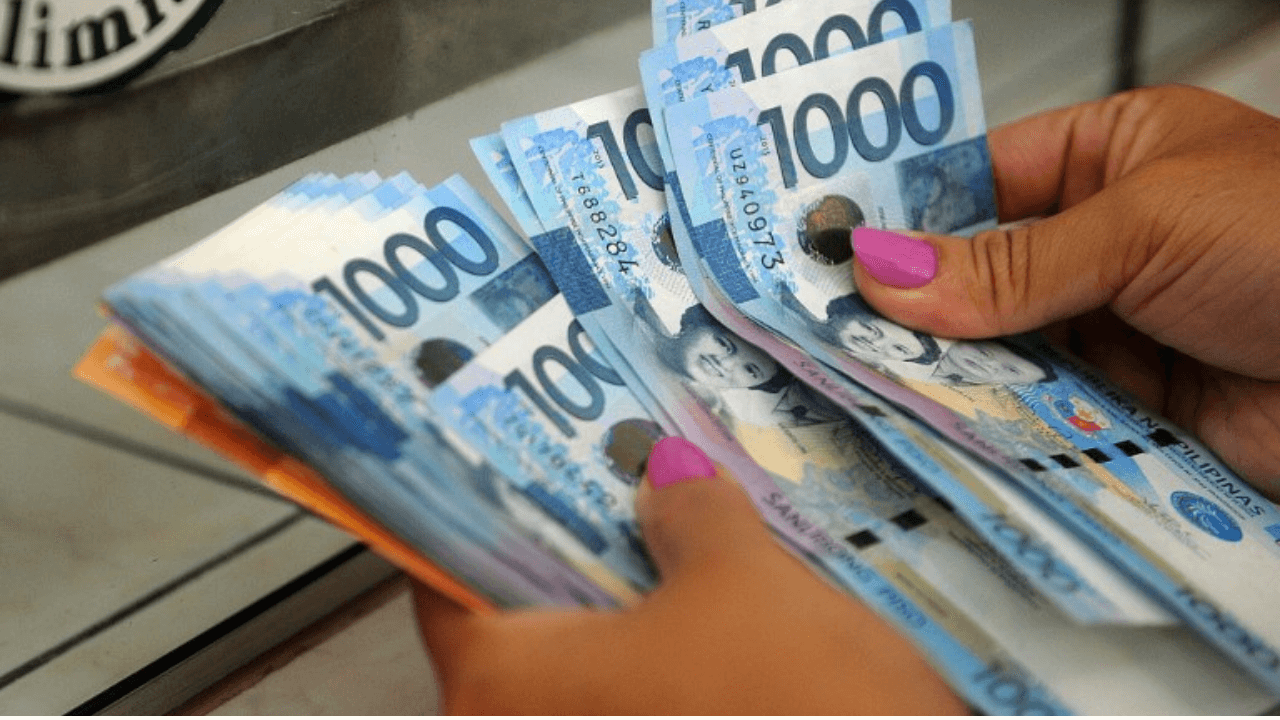 Foreign Direct Investments (FDI) in the Philippines jumped by 19.8% year-on-year to $812 million from $677 last year, according to the Bangko Sentral ng Pilipinas (BSP).
Asian Institute of Management economist John Paulo R. Rivera said that the FDI increase reflects the sentiment of foreign investors on the government's pandemic solutions.
Rivera added that the country's vaccination rate increased the confidence of investors in the Philippine economy.
Foreign investments in debt instruments also grew by 38% to $636 million in August from $461 million a year ago, while equity and fund shares investments dropped by 18.8% to $176 million in August. 
The cautiousness of investors was also seen in the lower reinvestment of earnings, falling by 24.7% to $99 million.
UnionBank of the Philippines Chief Economist Carlo Asuncion said that the improved Q3 GDP growth — 7.1% year on year and by 3.8% quarter on quarter — could help attract foreign investors back into the country.
Last September, the BSP projected that the Philippines' FDI net inflows will reach $7 billion at the end of 2021.