PH firms looking for 'green offices'
Posted on February 4, 2022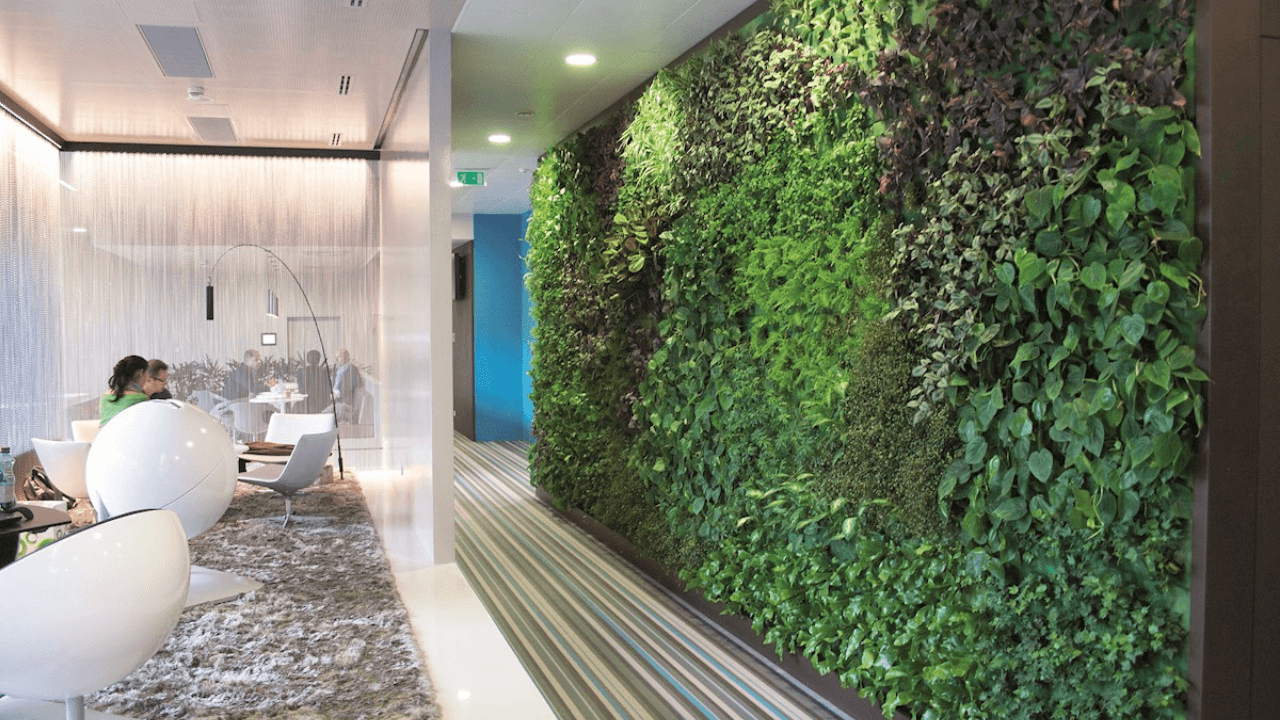 More companies in the Philippines are looking for sustainable and healthy work environments to encourage employees to return to their workplaces, said Colliers Associate Director and Head of Research Joey Bondoc.
In a Colliers report, Bondoc stated that aside from satisfying their ESG (Environmental, Social, and Governance) standards, occupiers believe that green offices could contribute to staff productivity, health, and overall happiness. 
Citing a survey conducted by the U.S. Green Building Council (USGBC), workers in LEED (Leadership in Energy and Environmental Design)-certified buildings are found to be happier, healthier, and more productive than employees in conventional, non-LEED buildings. 
Aside from the overall health and well-being of workers, another USBGC study showed that LEED buildings can save on maintenance costs (20%) and operation costs (10%) compared to the typical commercial buildings.
Colliers also predicts that pricing for green office spaces are becoming more reasonably priced due to the emergence of more eco-friendly technology vendors. The government's proactive stance in fostering sustainability also helps in the development of more environment-friendly spaces for lease. 
In 2015, the Philippine government introduced the Green Building Code, which aims to reduce greenhouse gas emissions by boosting energy efficiency in building design, construction, and operation.