PH firms show 'very high' interest in cloud integration
Last updated: November 16, 2021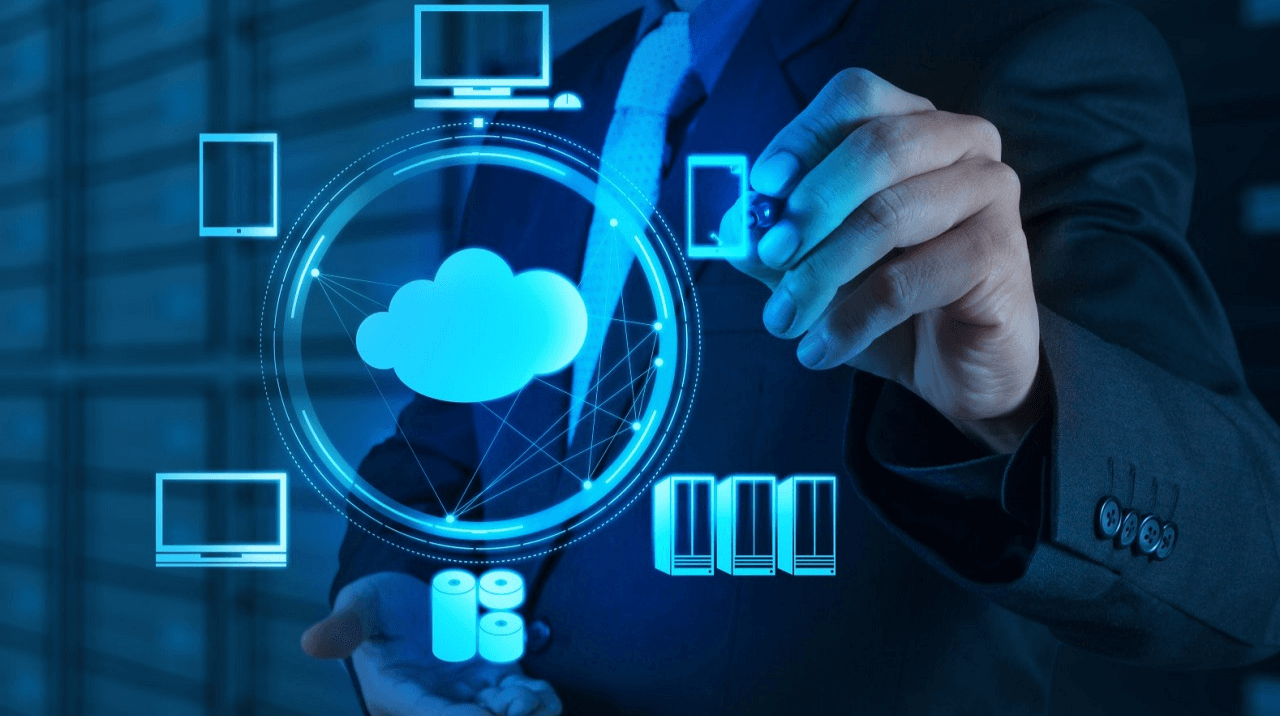 Businesses in the Philippines are showing "very high" interest in cloud integration, according to software company BOOMI. 
During a virtual interview with BusinessWorld, Boomi General Manager for Asia Hon Chew Seetoh said that the interest level for this topic is "very, very high", making the Philippines the company's second most important market in Southeast Asia.
Seetoh stated that cloud integration "makes it easy" for companies, especially in Business Process Outsourcing (BPO) and manufacturing sectors, "to integrate from point to point" and improve the overall operational efficiency.
The BOOMI manager added that most Philippine firms seem to have "a turning point" in digital transformation. "They want to go forward."
BOOMI's data integration platform enables companies to overcome complexity and break down data silos by integrating on-premises and cloud applications, various data sources, and devices. 
With the company offering integration capabilities to its clients, BOOMI now has over 17,000 customers and over 800 partners across the world.