PH GDP to grow by 5.5% in Q4
Posted on November 12, 2021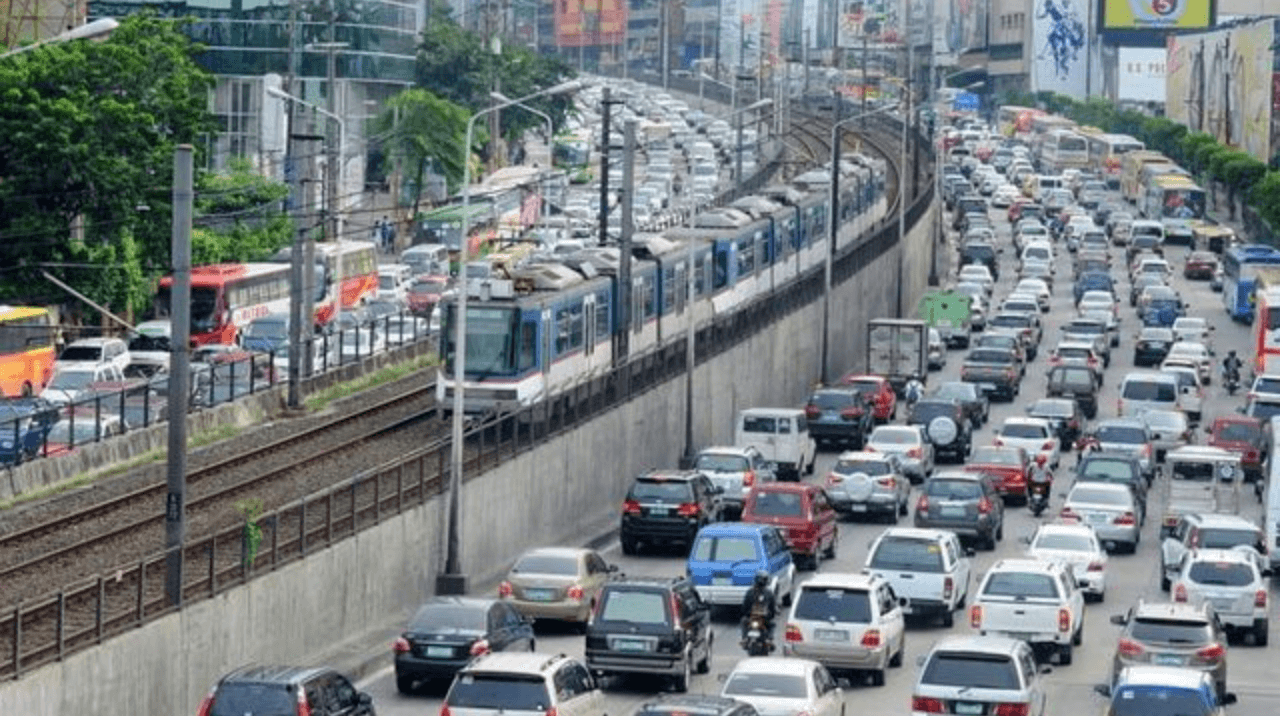 The Philippines' Gross Domestic Product (GDP) is predicted to reach at least 5.5% in the fourth quarter due to "the lower figure to growth normalization," said Rizal Commercial Banking Corporation (RCBC) Chief Economist Michael Ricafort. 
This is after the economy in the third-quarter period exceeded expectations by posting a 7.1% growth.
Ricafort stated that further easing of quarantine restrictions could drive more economic activities, which will result in a stronger domestic economy outcome.
Ricafort added that OFW remittances, sustained growth in exports and imports, manufacturing sector recovery, the Foreign Direct Investments (FDIs), and government infrastructure spending could also contribute to the country's GDP.
The RCBC economist added that the country's population — about 110 million with a population growth of 1.5% per year — could also boost the Q4 expansion.
However, some risk factors that could halt economic recovery include the elevated domestic inflation rate and the other more contagious COVID-19 variants.