PH gov't to fully lift emergency restrictions soon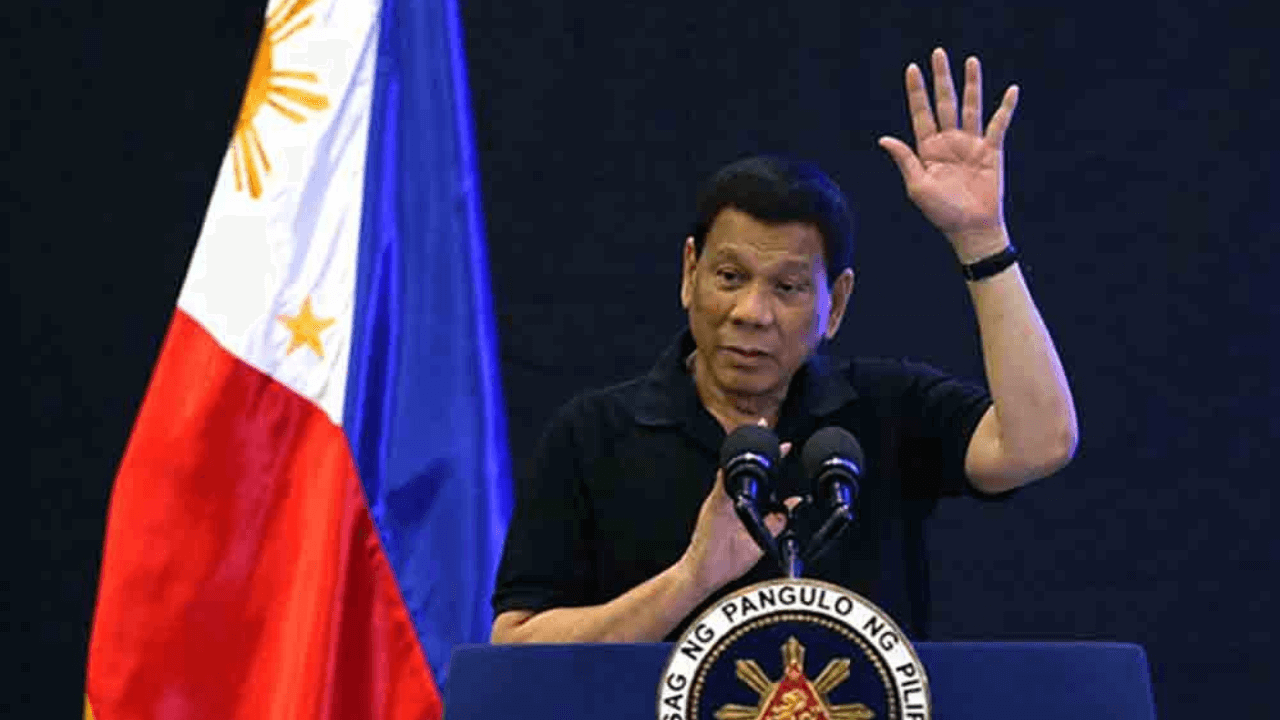 The Philippine government's pandemic response team is considering fully lifting health emergency restrictions in the country as Covid-19 cases have been steadily declining. 
Health secretary Francisco Duque III said that pandemic response managers are currently discussing the possibility of bringing the restriction alert level down to 0. The country's national region is under Alert Level 1 which allows establishments to operate at full capacity provided that they follow government guidelines. 
"We have had cases below 1,000 for six days, but hopefully we could bring it down to 500 or even less on a daily basis so that we could—who knows—maybe we could deescalate to alert level 0," Duque said in a briefing.
Duque said that the government will fully lift the health emergency restrictions only if the following conditions are met; low to minimal risk classification caseload; low-risk healthcare utilization rate; full vaccination of 70 percent of the target population; and first dose vaccination of 80 percent of senior citizens.
According to figures from the National COVID-19 Vaccination Dashboard as of March 9, some 6.48 million seniors, out of the estimated 9.8 million Filipinos age 60 and above, have been fully vaccinated while 1.87 million received their booster shot.
As of writing, the country has logged 564 new Covid-19 infections bringing active cases to 46,537.Total recoveries currently stand at 3,566,592, while COVID-19 deaths are at 57,610.