PH Incentives Board Slams WFH Setup Extension
Posted on September 2, 2022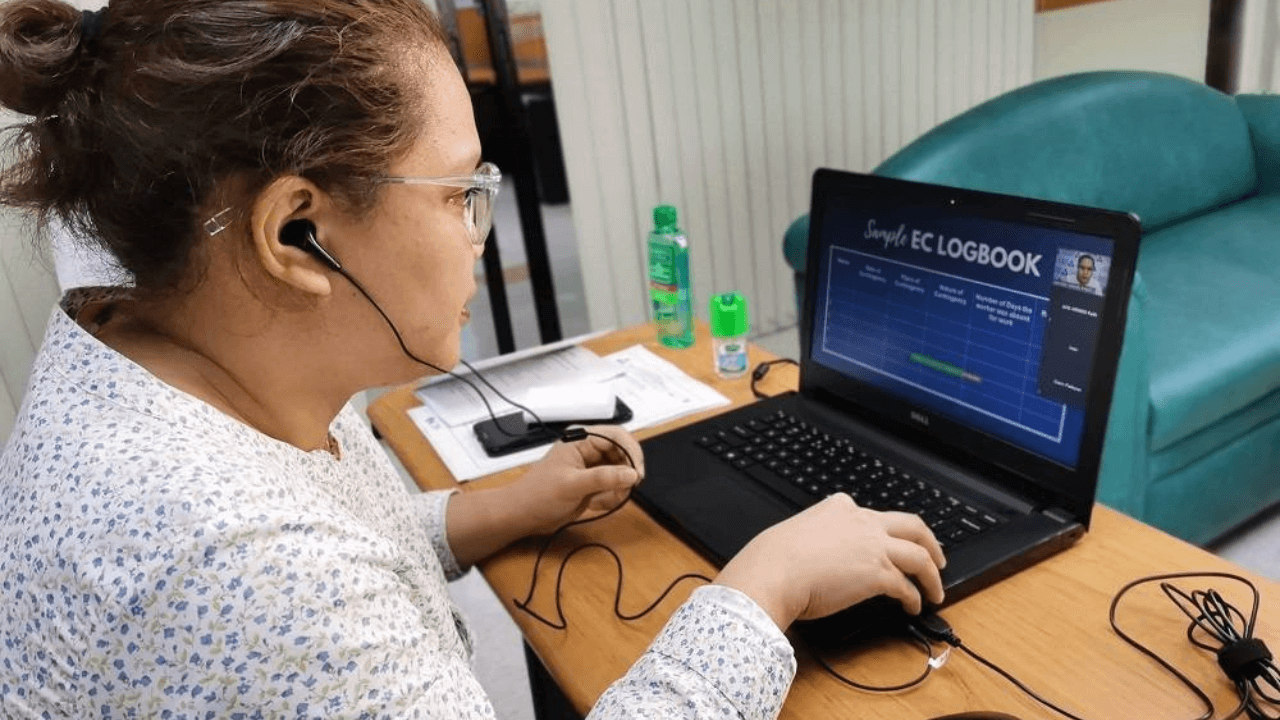 The Philippines' Fiscal Incentives Review Board slams the Philippine Economic Zone Authority's (PEZA) motion to extend the Work-From-Home (WFH) arrangement for Information and Technology and Business Processing Management (IT-BPM) firms due to the lack of legal basis. 
In a position paper submitted to Finance Secretary Benjamin Diokno, the FIRB Secretariat said PEZA's decision lacks legal basis as the stricter alert level has been lifted and the CoVID-19 number of cases has statistically subsided.
Juvy Danofra, Finance Assistant and Secretary and FIRB Secretariat Head said; "To date, the current and effective resolution  issued by the FIRB states that the WFH arrangement for the IT-BPM companies within the ecozones is only until September 12, 2022."
The official statement was released by the Department of Finance.
Danofra states that the Corporate Recovery and Tax Incentives for Enterprises (CREATE) Act, including the existing FIRB resolutions, do not provide Investment  Promotion Agencies (IPAs) such as the PEZA the authority to unilaterally approve or disapprove WFH arrangements.
As enshrined in the FIRB Resolution No. 017-22, registered IT-BPO firms are allowed to have 70% on-site and 30% WFH setup, while still enjoying fiscal incentives guaranteed by the CREATE Act  for ecozones, but only until the 12th of September.