PH IT services to bring $38.9bn in revenue by 2022
Posted on September 25, 2020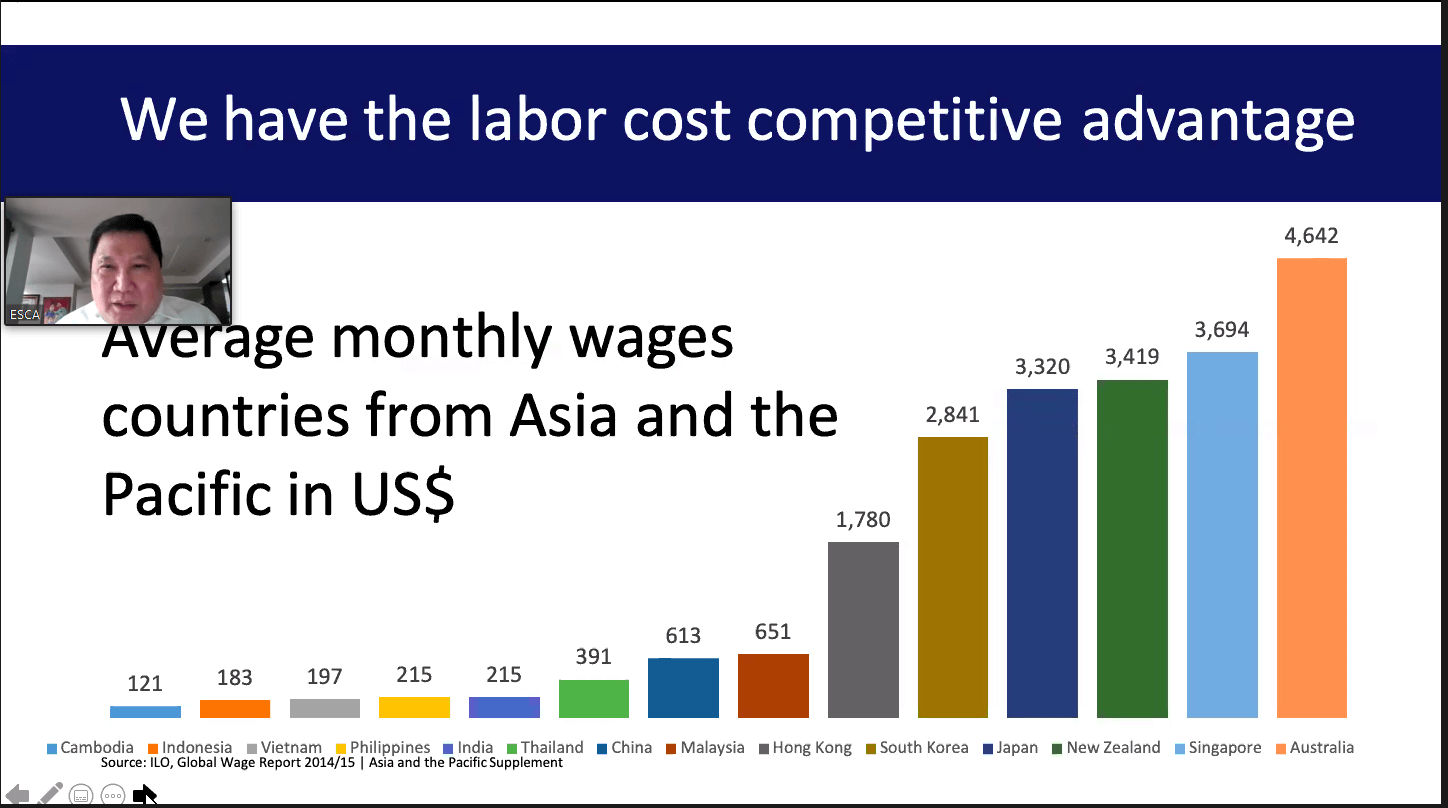 The Department of Trade and Industry (DTI) today conducted its "Philippine IT-BPM Industry: Your Tool for Business Recovery and Continuity" webinar to encourage Australian business to outsource their IT-BPM (Information Technology – Business Process Management) services in the Philippines.
Guest speakers Rey Untal, President and CEO of Information Technology and Business Process Association of the Philippines (IBPAP), Jonathan Luzuriaga, President of Philippine Software Industry Association (PSIA), and Ernesto de Castro, President of Esca, Inc. and Esca International, Inc., all presented to the Australian audience the advantages of outsourcing their IT-BPO and Engineering services in the Philippines.
According to Luzuriaga, IT and software development services are expected to bring US$38.9bn in revenue by 2022. He noted that PSIA is also aiming to train 10,000 to 20,000 IT professionals.
Further, the guest speakers enumerated the advantages of outsourcing to the Philippines, like: the country's 98% literacy rate; 750,000 higher education graduates; 73 million digital-savvy and active internet users; affinity with diverse cultures; and current expansion plans to the countryside.
In addition, Australian businesses are encouraged to take advantage of the cost-effective workforce in the country. De Castro stated that the typical Philippine monthly salary is six times cheaper than the typical Australians'.