PH, Japan to boost trade ties
Posted on February 9, 2022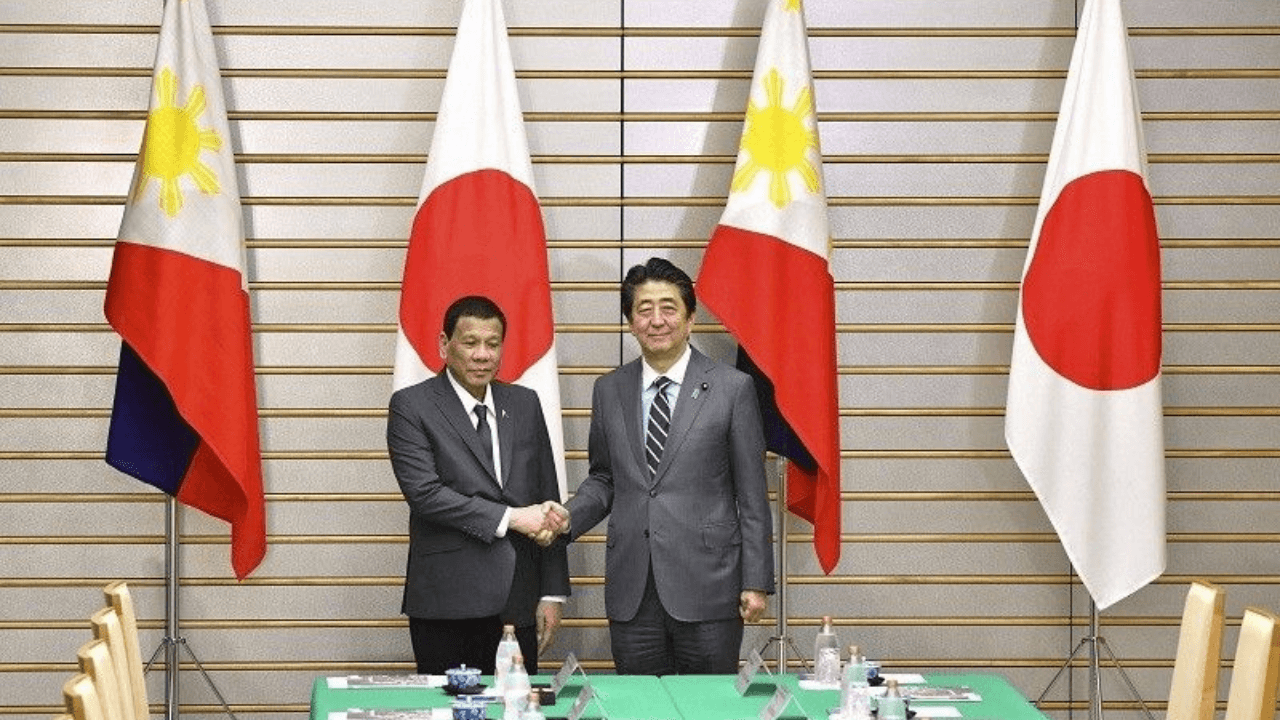 The Philippine Economic Zone Authority (PEZA) and the ASEAN-Japan Center (AJC) signed an agreement to promote trade and investment between the Philippines and Japan.
In a statement, PEZA said that the agreement will accelerate investment flows, strengthen tourism partnerships, and expand people-to-people exchanges between the two countries.
Also, both parties shall mutually promote trade and investment through collaboration on information exchange, seminars or webinars, roundtable discussions, business meetings, and other similar activities.
PEZA Director General Charito Plaza said that this partnership is in line with the agency's initiatives "to strengthen the promotion of investments" of the country.
Plaza added that this agreement is important as they try to attract and urge foreign investors to explore local investment opportunities in the Philippines.
The Director-General noted that Japan accounts for about 27.08% of total investments in PEZA.
Additionally, there are 962 PEZA-registered Japanese companies in the country to date, contributing P727.679 billion (US$14 billion) of investments, US$11.065 billion in exports, and employing 353,763 workers.
AJC Secretary-General Kunihiko Hirabayashi said that he is confident that the partnership with PEZA "will create a synergy that will carry us through this new phase of economic development."