PH jobless rate eased further in October
Posted on December 4, 2020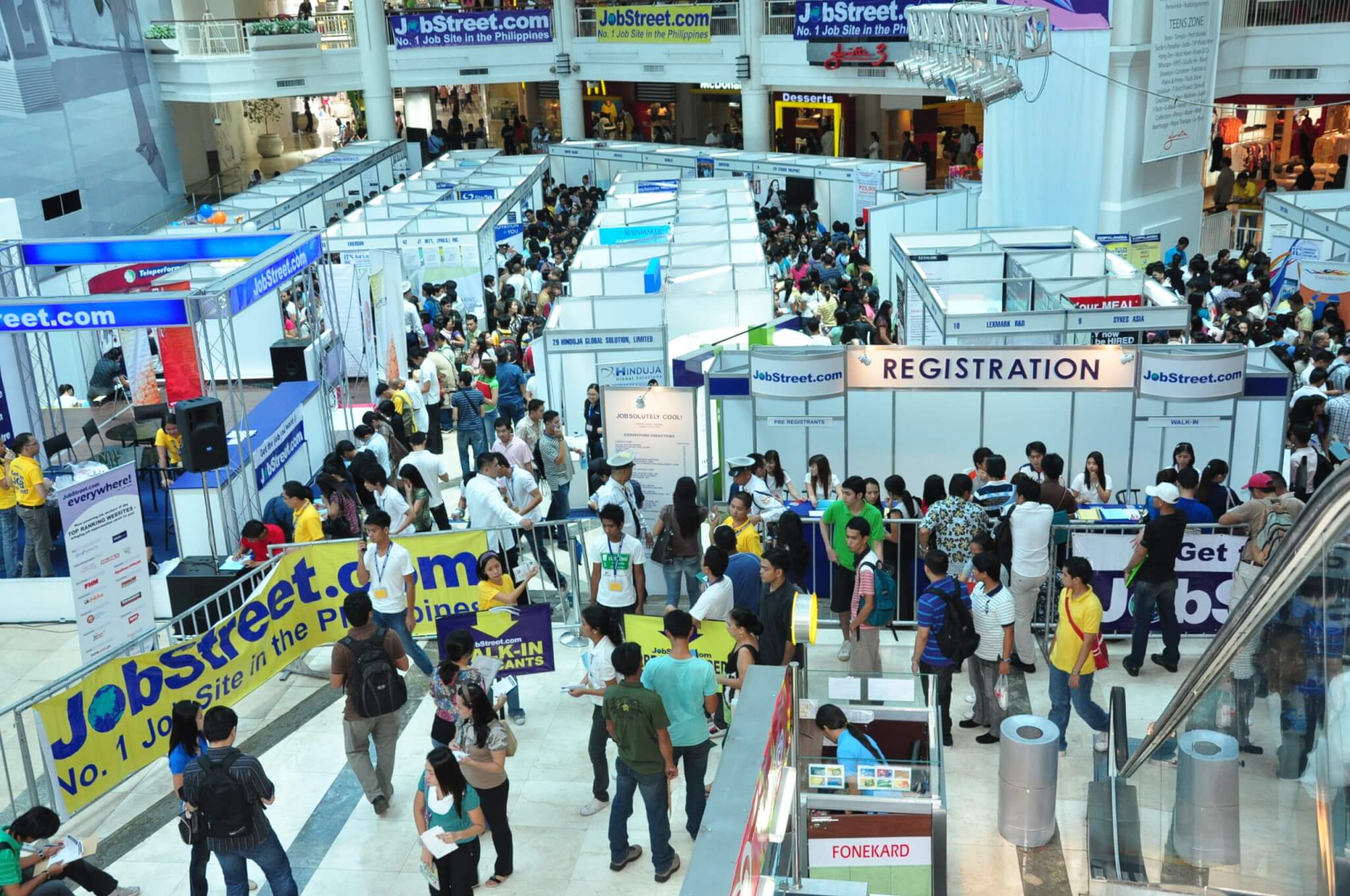 The Philippines' unemployment rate eased further this October at 8.7% (3.813 million Filipinos), half of the 17.6% record-high hit in April, as the government slowly eased restrictions to open up the economy.
According to the Philippine Statistics Agency (PSA), the average jobless rate for 2020 based on four surveys was 10.4%, or 4.5 million people, the highest since 2005.
Likewise, the underemployment rate, or the proportion of those already working but still looking for more work or longer working hours, was 14.4% in October, down from July's 17.3%. The decrease in underemployment rate in October from July means the quality of jobs is improving, said Acting Socioeconomic Planning Secretary Karl Kendrick Chua.
"This proximity to normalcy means that the informal sector is performing and the impact on poverty may be less severe than initially estimated," said Chua.