PH listed among the 10 worst countries for workers in the world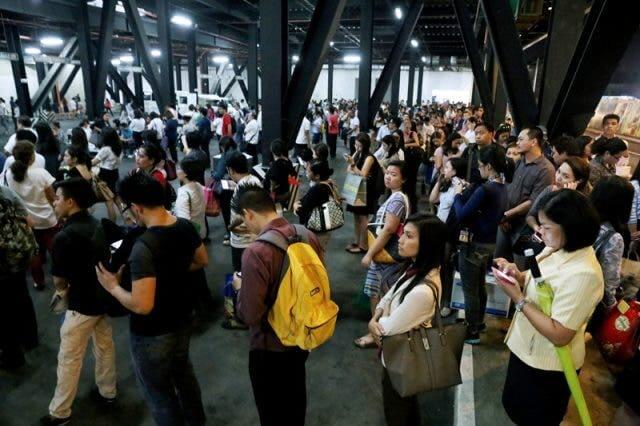 The Philippines was again listed among the worst countries for workers in the world, according to the latest report by the International Trade Union Confederation (ITUC).
ITUC discovered that workers' rights abuses by the government and companies surged to a record high since the organization started its documentation eight years ago.
General secretary of the ITUC Sharan Burrow said, "Governments and employers exploited the pandemic to exploit the people the world depends on by increasing surveillance, breaking agreements, laying off workers, blocking and intimidating unions and resorting to violence and murder." 
Sentro ng mga Nagkakaisa at Progresibong Manggagawa (Sentro), a local labor group, backed the report with a statement which says, "Under the Duterte government, many trade unionists have been murdered across the country. The report listed seven murdered leaders and 28 arrested unionists from March 2020 to April 2021,".
Five Sentro and Partido Manggagawa trade unionists in Cebu were arrested last November 2020.