PH may remain in lockdown even after COVID-19 vaccination program
Posted on February 11, 2021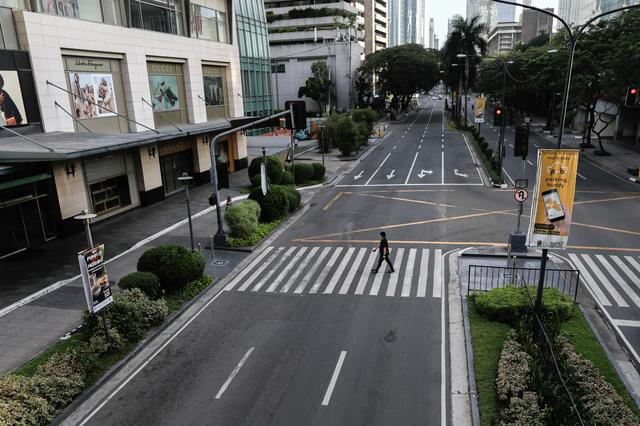 Quarantine restrictions in many parts of the country will not be immediately relaxed after the rollout of COVID-19 vaccines, said Cabinet Secretary Karlo Alexei B. Nograles in an online briefing.
"Once the vaccines take effect and cases fall, we will consider easing the quarantines," he said.
This is supported by Metro Manila mayors, who urged the government to keep the region under lockdown even after the first batch of vaccines are given out, according to Navotas Mayor Tobias M. Tiangco.
However, Trade Secretary Ramon Lopez has been pushing for a gradual easing of quarantines to boost consumer spending, business activity, and economic recovery.