PH named as the fastest-growing internet economy in SEA
Posted on November 11, 2021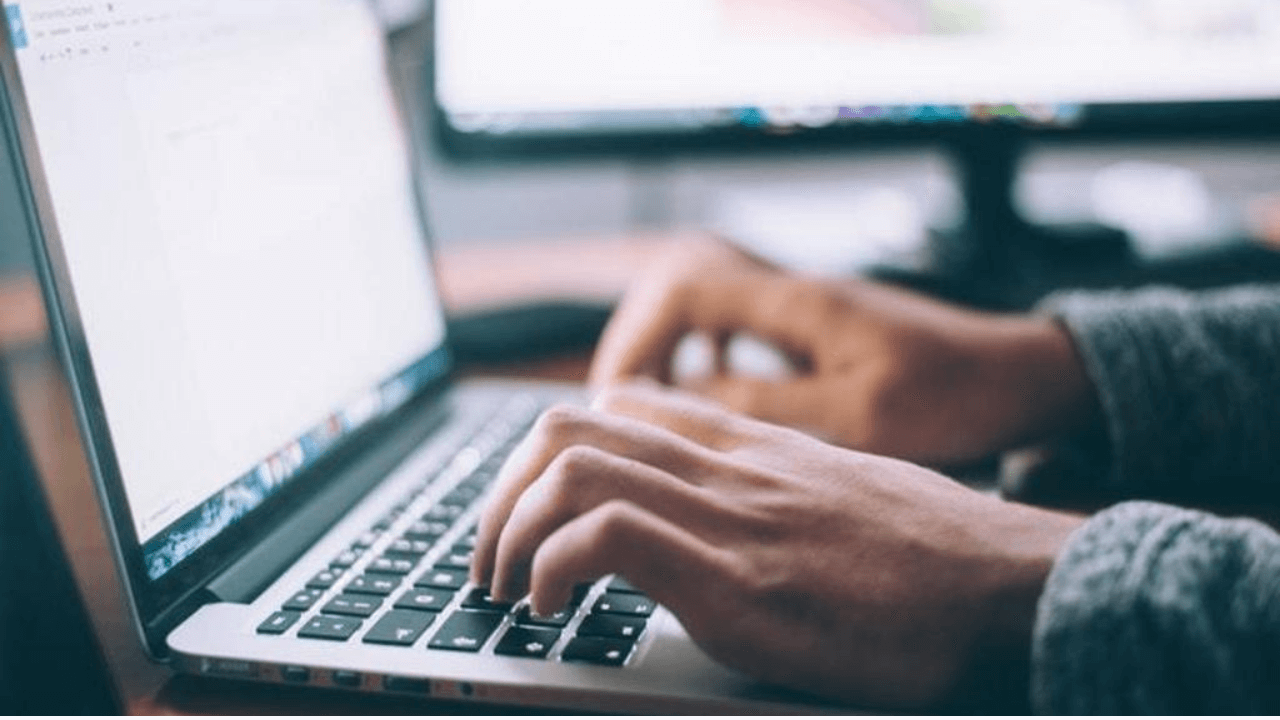 The Philippines was named as the fastest-growing internet economy in Southeast Asia, according to a report conducted by tech giant Google, Singapore state investor Temasek, and consulting firm Bain & Co.
Data from the e-Conomy SEA 2021 report showed that the country's overall internet economy in terms of Gross Merchandise Value (GMV) is estimated to reach $17 billion this year, up 93% from last year. The Philippines' GMV is also projected to increase to $40 billion in value by 2025.
The report attributed the rise of the internet economy to strict lockdowns and the adoption of certain digital services in the country.
The Philippines also added 12 million new digital consumers since the pandemic started last year, 63% of which are from non-metro areas. The majority of digital users also said that they plan to continue using these services.
Google Philippines Country Director Bernadette Nacario said that the mass digital adoption last year emphasized the "vast potential" of the internet economy in the Philippines.
Despite the rapid growth, the Philippines was also seen to have the lowest digital consumer penetration in the region, with only 68% of internet users.