PH politics, policies, and sustainability to impact 2022 real estate market
Posted on February 11, 2022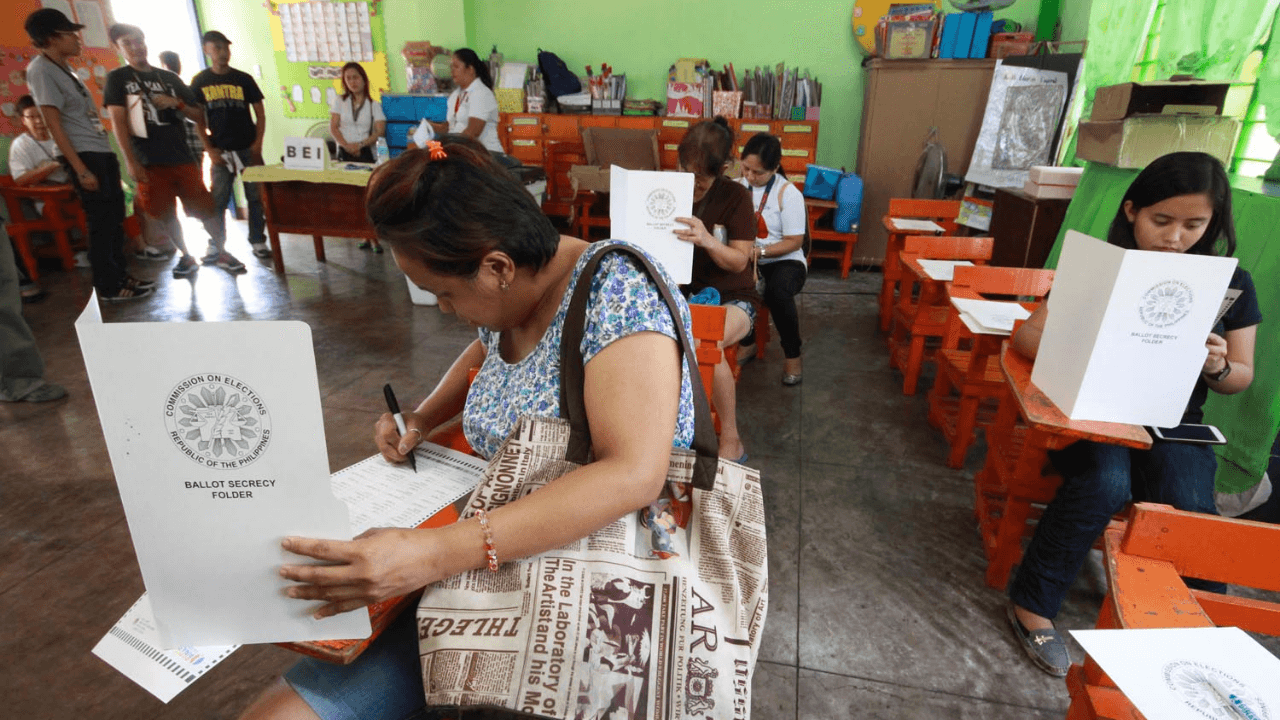 The national elections, amendment of policies, and sustainability goals of the Philippines could shape the real estate market this year, according to real estate services firm JLL Philippines.
JLL said that the upcoming national elections could affect activities in the property market, but could also boost future growth in the sector.
The Philippine Economic Zone Authority (PEZA) moratorium — which temporarily bans new economic zones in Metro Manila— also continues to have an impact on office leasing activities.
During Q3 2021, JLL stated that they saw an increase in inquiries from IT-BPM companies who are waiting for the final decision on the NCR moratorium.
JLL Philippines Head Of Research and Consultancy Janlo de los Reyes said that the Retail Trade Localization Act will also impact real estate activity as the requirements removed in the amendment could "hopefully attract more capital for [prospective] retailers." 
The firm also forecasts the Regional Comprehensive Economic Partnership (RCEP) and changes in Public Services Act (PSA) will bring in more foreign investments in the country.
 De los Reyes added that "sustainability and safety and wellness are also accelerating technology adoption across occupiers.
Environmental, Social, and Governance (ESG) investments are seen to be essential to the success of the market as demands for green certifications are on the rise for new and old office spaces.