PH property market to grow in 2022
Posted on January 25, 2022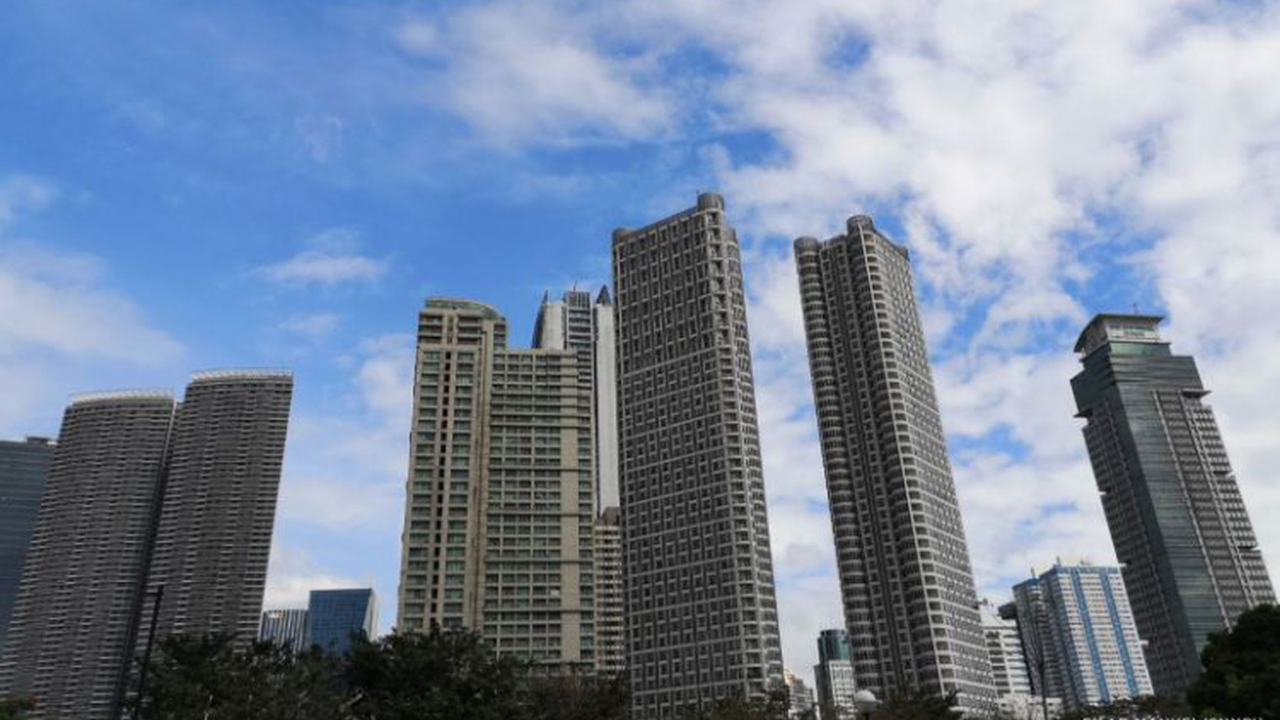 The local property sector is expected to rise and regain its "lofty stature" this 2022, according to property analysts.
Citing data from First Metro Securities Brokerage Corp., Cushman and Wakefield Director and Research Head Claro Cordero Jr. said that the next 12 to 24 months will be "good times" for the property sector due to a better operating environment, eased mobility and sustainable economic reopening.
He also added that landlords are now "reevaluating rental concessions rather frequently to allow them to price in the recovering operating environment."
Meanwhile, Colliers Philippines Associate Director Joey Bondoc expects the rise in OFW remittances to spur growth in residential demand. 
Colliers believes the country's workforce population led by the millennials will sustain demand for integrated communities.
After two consecutive quarters of year-on-year (YoY) decline, the Bangko Sentral ng Pilipinas's (BSP) Residential Real Estate Price Index (RREPI) posted a growth of 6.3% in Q3 2021.