PH records first Kappa COVID-19 variant case
Posted on November 9, 2021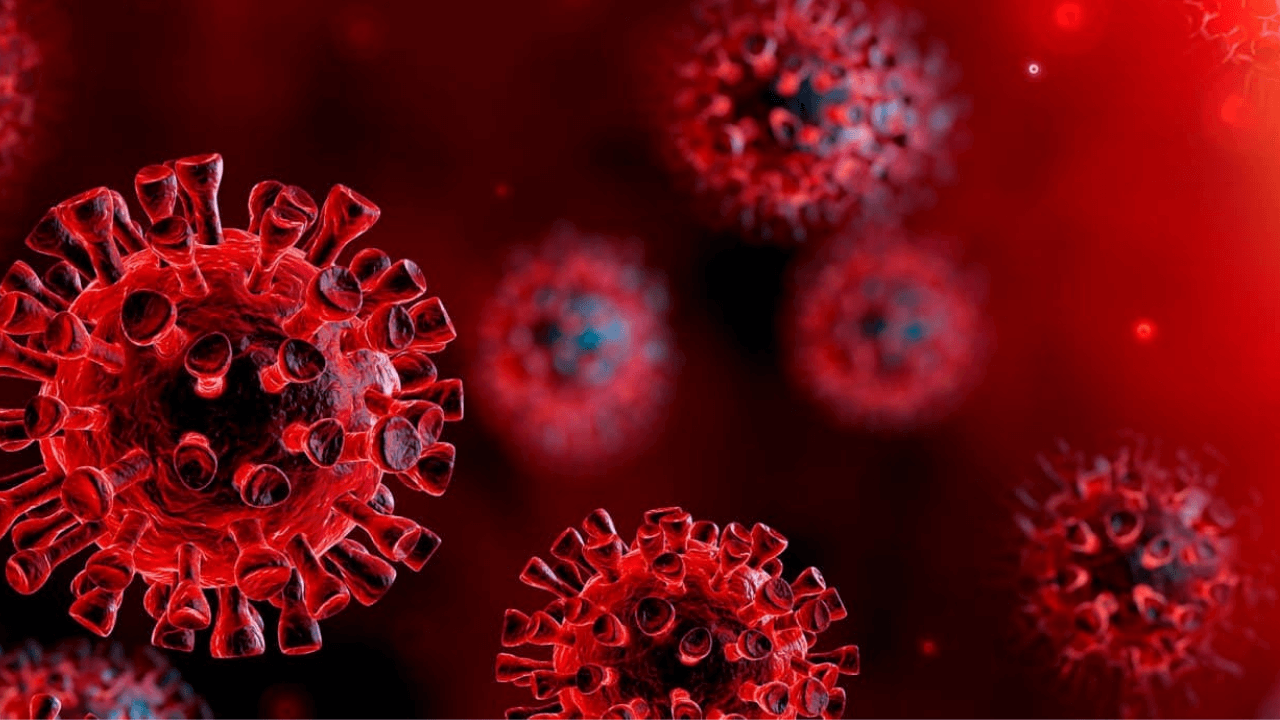 The Department of Health (DOH) detected the first case of the COVID-19 Kappa variant in the Philippines, according to health undersecretary Maria Rosario Vergeire.
Vergeire said the case was a 32-year-old male from Floridablanca, Pampanga who tested positive for the virus last June. She added that the patient exhibited only mild symptoms and has already recovered from the virus.
The undersecretary added that "further investigation" is being done by the regional epidemiology and surveillance unit to collect more data in this case. The DOH is also strictly monitoring the new variant in the community. 
As of September, the Kappa variant was tagged by the World Health Organization (WHO) as a deescalated category. It emerged from the same lineage as the Delta variant and was first detected in India last October 2020.
Currently, the Philippines has a total of 5,982 Delta variant cases, which caused the surge of new infections in the country.