PH reports first Omicron subvariant case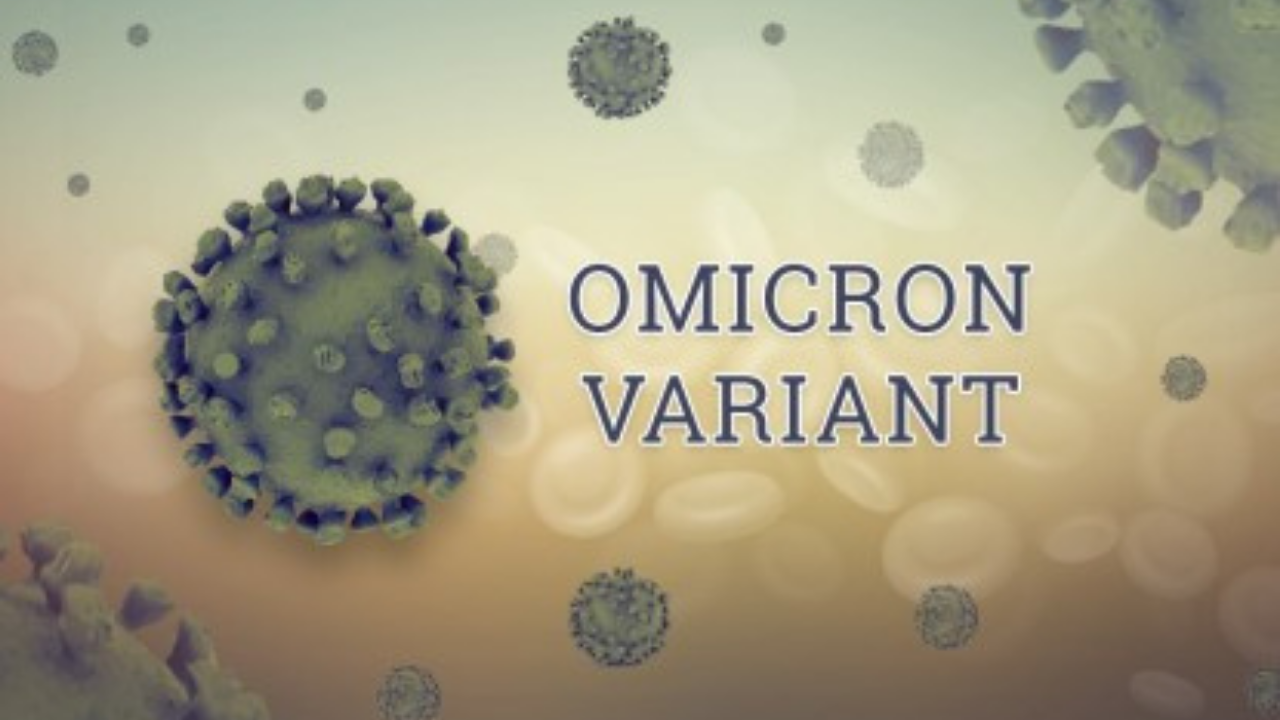 The Philippines recently detected its first case of the COVID-19 Omicron subvariant BA.2.12 on a 52-year-old female traveler who arrived in the country from Finland last April 2.
According to the Department of Health (DOH), the patient did not undergo a facility quarantine as she is already fully vaccinated and asymptomatic.
The DOH stated that the traveler experienced mild COVID symptoms — such as headache and sore threat — nine days after she arrived in the country. "She then tested positive for (COVID-19) the next day."
The patient, who has since recovered, already returned to Finland last April 21. 
The health department said that they are already performing contact tracing with the traveler's close contacts. Nine had tested positive but remained asymptomatic while two tested negative for COVID-19 virus.
The BA.2.12 is an Omicron subvariant that was recently flagged by the United States Center for Disease Control due to the spike in infections in the US.
However, the DOH noted that there is still "no current evidence that these sublineages can cause a more severe disease."
With the detection of a new variant in the country, experts underscore the importance of vaccination, particularly the booster shot rollout.