PH seeks to intensify Brazil ties
Posted on February 15, 2021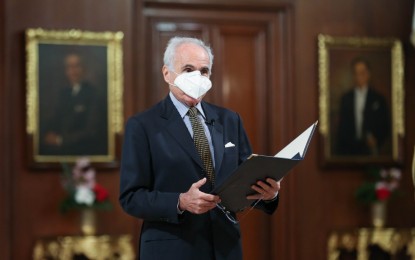 The Philippine government is looking to intensify the country's trade and investment ties with Brazil, particularly in the business process outsourcing (BPO) sector.
Both countries are looking to expand their relationship. President Rodrigo Duterte said, "With room for growth in our relationship, the horizon is wide as it is bright." Further, Brazilian Ambassador to Manila Antonio José Maria de Souza e Silva assured that the Brazilian embassy would do its "utmost to persevere and to strengthen our mutual relations."
Silva also expressed hopes that both countries could partner to bring  Southeast Asia and South America closer.