PH should focus on vaccine roll-out, said Diokno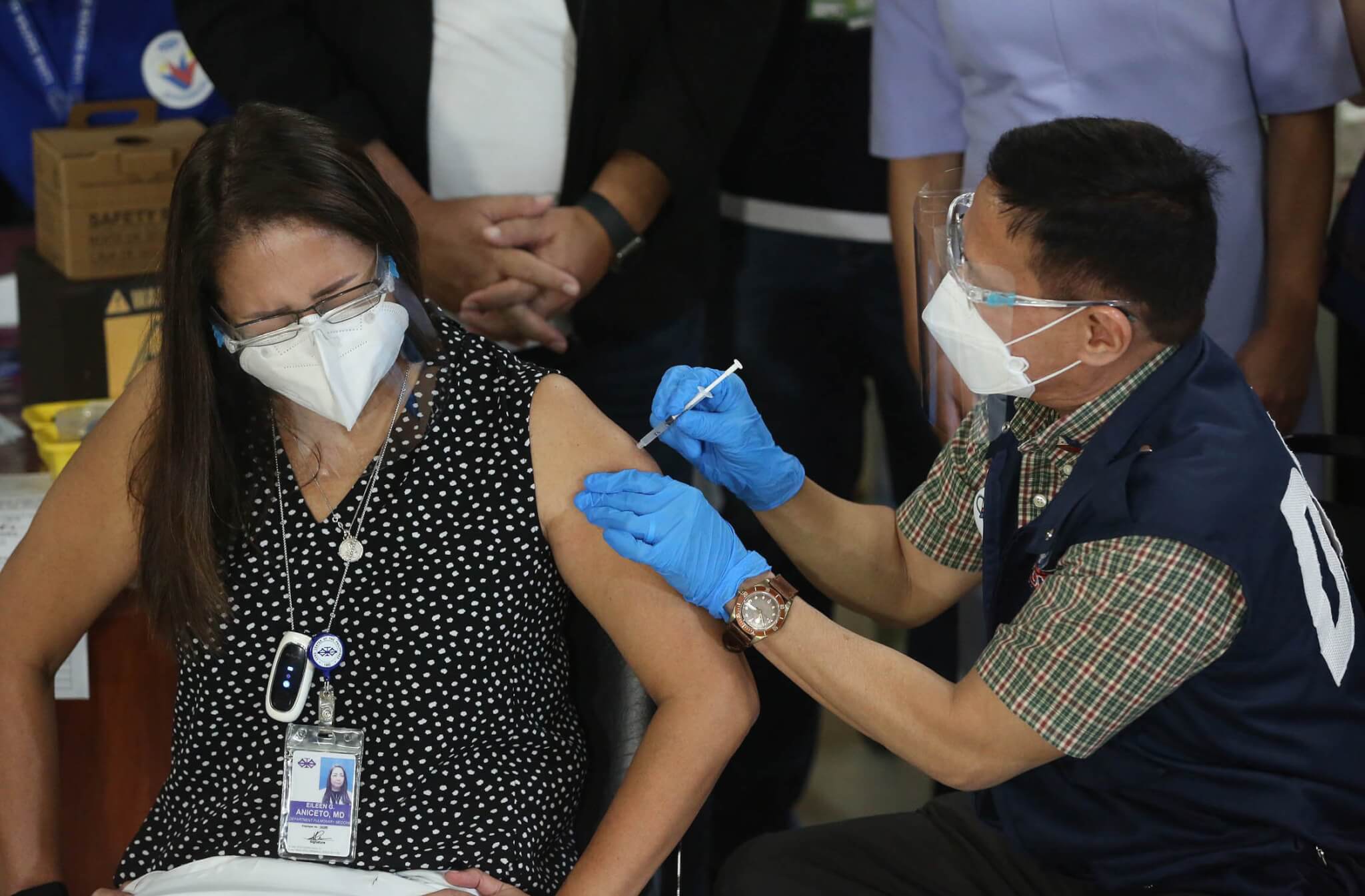 The Philippine government should focus on a faster COVID-19 vaccine rollout and pursue structural reforms to improve the country's growth prospects instead of passing the Bayanihan to Arise as One Act or Bayanihan 3, said Bangko Sentral ng Pilipinas (BSP) Governor Benjamin Diokno.
The BSP governor said that passing the Bayanihan 3 will not help the country's rating prospects after the downgrade of our Fitch Rating outlook.
Instead of the Bayanihan 3, Diokno said that the Philippines need a speedy vaccine rollout, pursue structural reforms, and continue aggressively with its Build, Build, Build program. 
"The success of the vaccination program is the key to a strong and sustained economic recovery. With its success, future surges in virus incidence can be avoided. In turn, there would [be] no need for lockdown measures which have proven too costly economically here and abroad," he concluded.