PH telco logs P40bn revenues driven by increased demand for data
Posted on September 6, 2022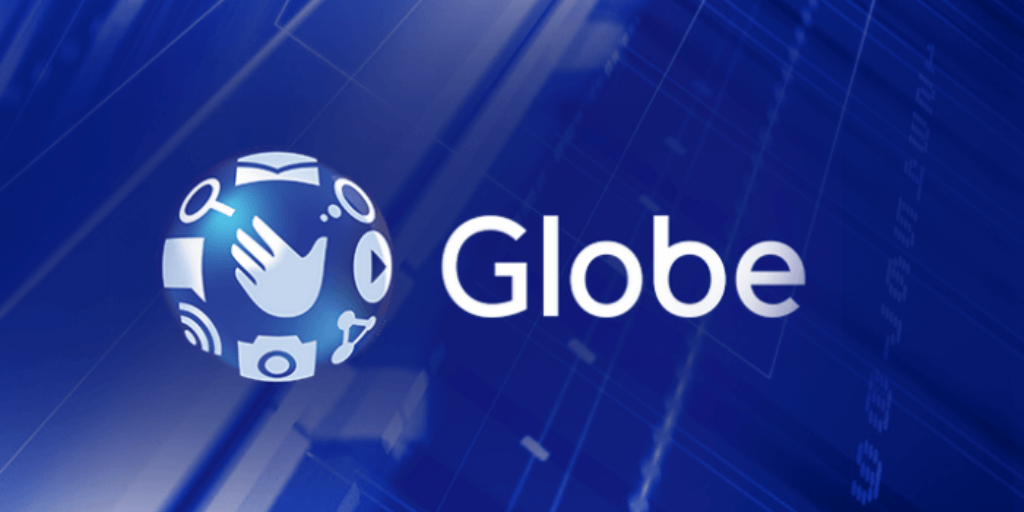 Philippine telecommunications provider Globe Telecom Inc. recently disclosed that it registered Php40 billion in revenues from its data product segment. 
The increased demand for data-related services drove the telco company's consolidated service revenues for the first half of 2022 to P78.9 billion, a 4 per cent growth from the previous year.
"With digitalization, data use is growing rapidly and we already see it impacting our bottom line and shaping the way we do business," said Globe President and CEO Ernest L. Cu.
Globe's mobile data revenues rose by 8 per cent in the first half of 2022 compared to last year. It now accounts for 77 per cent of revenues made from its mobile product offerings.
Meanwhile, Globe's corporate data revenues sustained a growth of 21 percent and generated a record-high of ₱8.2 billion from ₱6.7 billion compared to the same period last year.
The uptick from information and communications technology (ICT) and international leased line services accounted for the high performance.