PH to explore potential Arab collaborations for Mindanao
Posted on November 9, 2020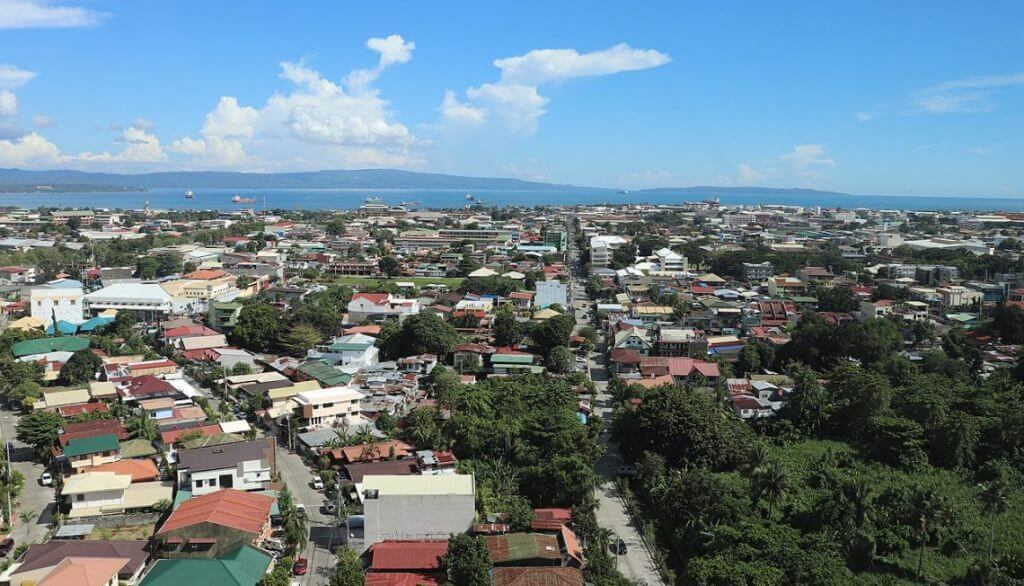 The Philippines is seeking investments from Arab countries on a wide range of sectors from agriculture to economic zone (ecozone) development to support the growth of Mindanao.
At the Second Mindanao Business Summit, Philippine Business Council Qatar chairman Grey Loayon said that Mindanao can provide support services for artificial intelligence for Qatari companies, adding that the Philippines' over 290 information technology parks would be an advantage.
"With the amount of IT parks that we have where companies that are providing business process outsourcing for companies in the United States… (are) using talent from the Philippines in providing software support and development support. We have the talent in the Philippines and this needs to also be expanded into Mindanao," Loayon said, noting the concentration of the IT parks around Metro Manila.
In the same forum, Joseph Rivera, special adviser to the director-general of the Philippine Economic Zone Authority in Qatar said the agency has presented to Arab investors a number of projects in ecozone development, including one in Guimaras, which is now "under due diligence."