PH to possibly benefit from post-pandemic globalization
Posted on February 15, 2021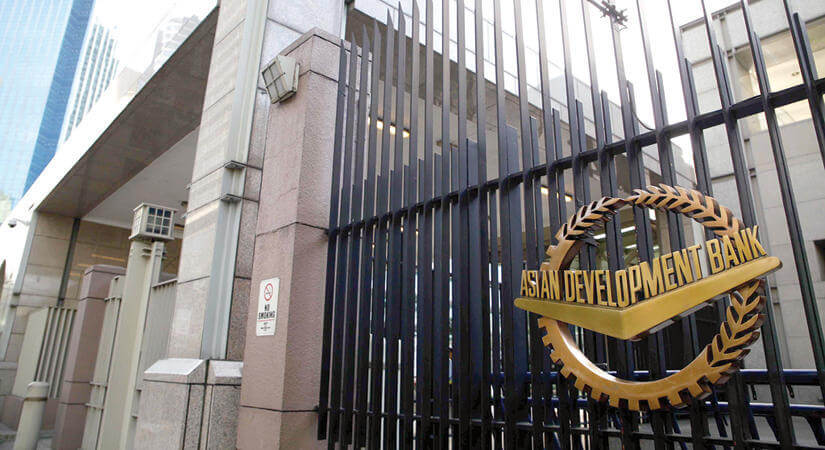 The Asian Development Bank (ADB) predicts that the Philippines can benefit from the massive globalization that is expected post-pandemic, with the local Business Process Outsourcing (BPO) industry remaining intact.
During the launch of the Asian Economic Integration Report (AEIR) 2021, DB Economic Research and Regional Cooperation Department Director for Regional Cooperation and Integration Cyn-Young Park said, "I do believe that the Philippines has a strong potential given that its post-pandemic trade landscape will give more weight on the digital and services trade."
The said report also stated that Southeast Asia remained the most integrated subregion across Asia-Pacific, driven by trade, investments and migration of people. ADB noted that SEA economies could record an 8.4% annual gain if the digital sector expands by 20 per cent by 2025.