PH travelers banned in some countries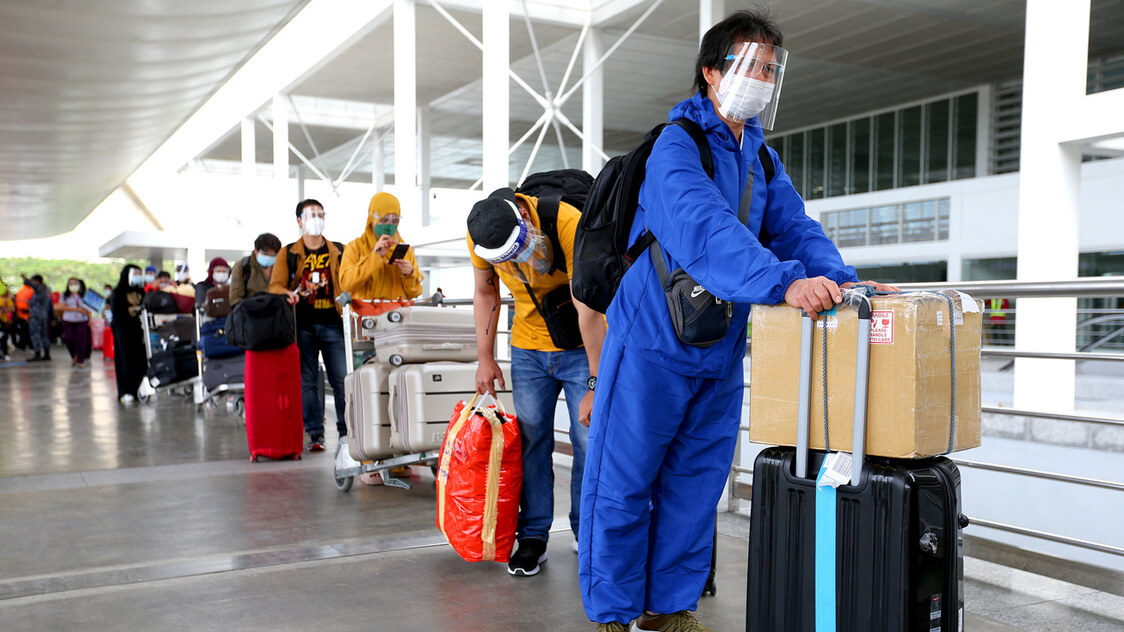 Some countries around the world have put up a ban on the entry of Philippine travelers to avoid a potential spread of the COVID-19 virus in their communities.
These include Hong Kong and Japan in Asia, Bahrain and Oman in the Middle East, and Finland, Malta, Netherlands, Russia, and the United Kingdom in Europe.
Exceptions from the ban may depend on various factors such as work, visa, residency, vaccination, or citizenship status. Other countries may let Filipino tourists in depending on the vaccine brand that they have received prior to their entry.