Philippine BPO: The Game Changer
Last updated: June 21, 2021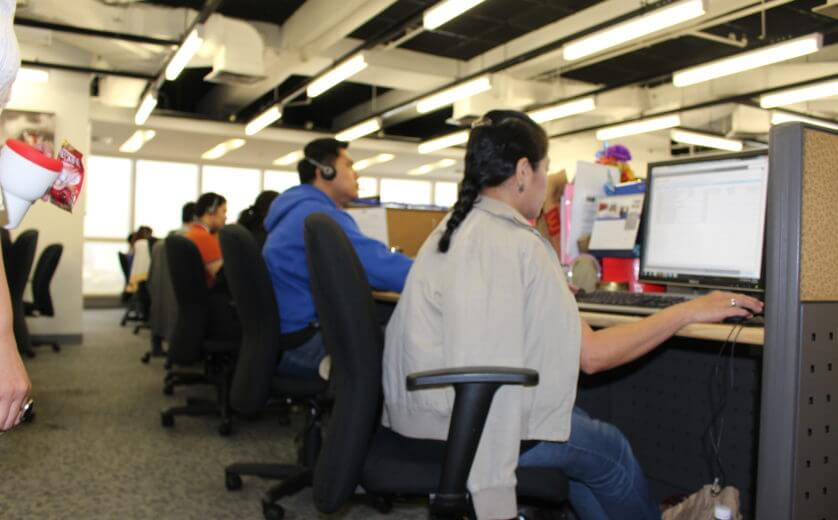 An outsourcing choice should be a long-term decision. Seized and applied correctly, Business Process Outsourcing (BPO) to the Philippines can be a game-changer.
Outsourcing business processes can help with business's financial security, which was the main motivation behind most outsourcing decisions. 
But the real advantages of outsourcing come from the benefits provided by specialist providers who can focus on customer support, leaving the business to focus on its core competencies.
"Today the decision must be customer-focused. While savings, and significant savings at that, are still possible, low-cost providers are unlikely to provide the quality required. Focusing on the customer needs and experience means that the chosen BPO provider has to be able to provide a seamless, world-class experience across all customer touchpoints. It goes without saying that premium support comes at a cost. But paying a few pounds more per hour for a premium BPO can spell the difference between success and failure, especially in an offshore environment," said Ralf Ellspermann, CEO of PITON-Global.