Philippines digital competitiveness ranking declines
Posted on October 2, 2020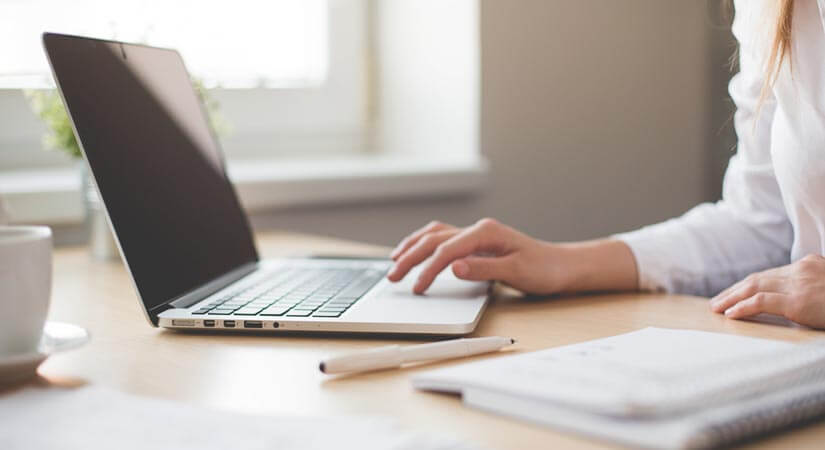 The Philippines fell two notches to 57th place out of 63 nations in the 2020 IMD World Digital Competitiveness Ranking. The ranking measures the capacity and readiness of nations to adopt and explore digital technologies as a key driver for economic transformation in business, government and society.
From 12th among the 14 Asia-Pacific economies covered by the report last year, the Philippines is now at the 13th spot, second to the last behind Mongolia.
Meanwhile, the country placed 62nd on both starting a business and communications technology, and 61st on enforcing contracts and internet bandwidth speed, all of which are sub-factors under technology.
Overall, the US topped the UMD World Digital Competitiveness Ranking for the third consecutive year, while Singapore maintained its second position from last year.