Philippines: The Next Hyperscaler Hub in APAC
Posted on September 2, 2022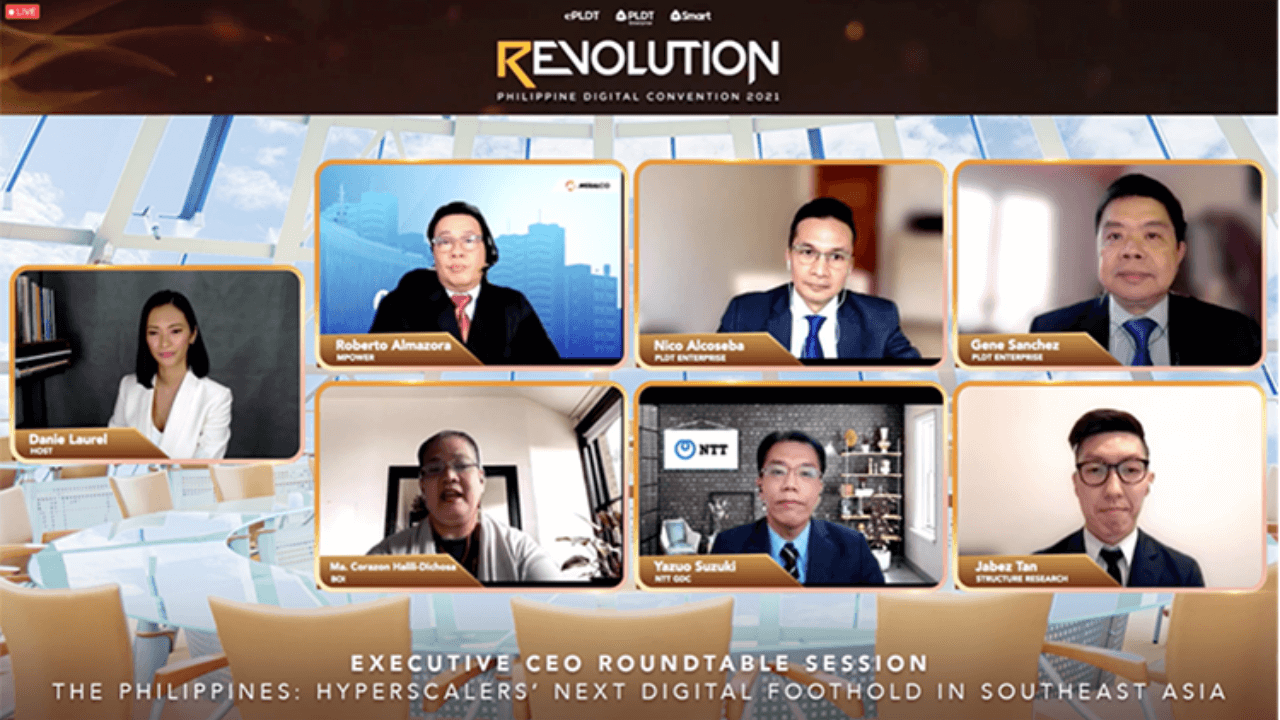 The Philippine Trade and Investment Center in Hongkong (PCGHK) and the Philippine Board of Investments (BOI) held a webinar to bolster the country as the next hyperscaler hub in the Asia-Pacific (APAC) region.
"The webinar highlighted the attractions and major considerations for the hyperscalers and data centers to expand their businesses in the Philippines." A statement released by the Department of Trade and Industry (DTI).
A staggering 156.5 million mobile phone users and another 112.9 million internet users, second largest in Southeast Asia, will potentially invite Hong Kong Hyperscale investors. These numbers suggest the propensity of the local market in consuming data, accessing services and content directed to be delivered to the hyperscaler clients.
Other top things to consider include the thriving digital and economic profile of the Philippines, the robust and sustainable infrastructure in the Philippines, the rich talent pool, the strong government support, the favorable regulatory environment and how promising the business market is.
In the webinar, Trade Secretary Alfredo Pascual pinpointed how the Philippines has positioned itself towards stronger post-pandemic recovery, leading to a dynamic trade and investment showing great resilience of the country.
Raly Tejada, Consul General of the Philippines to Hong Kong said; "In recent years, the Philippines attracted some well-known global hyperscaler and data center giants to enter the country, such as Alibaba Cloud, Google Cloud, Microsoft Azure, HGC Global Communications,  and so on.
HGC Global Communications Limited international business division SVP for in-country project investment Paul Lai and Alibaba Cloud Intelligence Philippines country manager Allen Guo shared their respective companies' experiences of doing business in the country that are beneficial in boosting the Philippines' investment destination rapport.