PH's GDP forecasted to exceed other ASEAN-5 states in 2022
Posted on November 24, 2021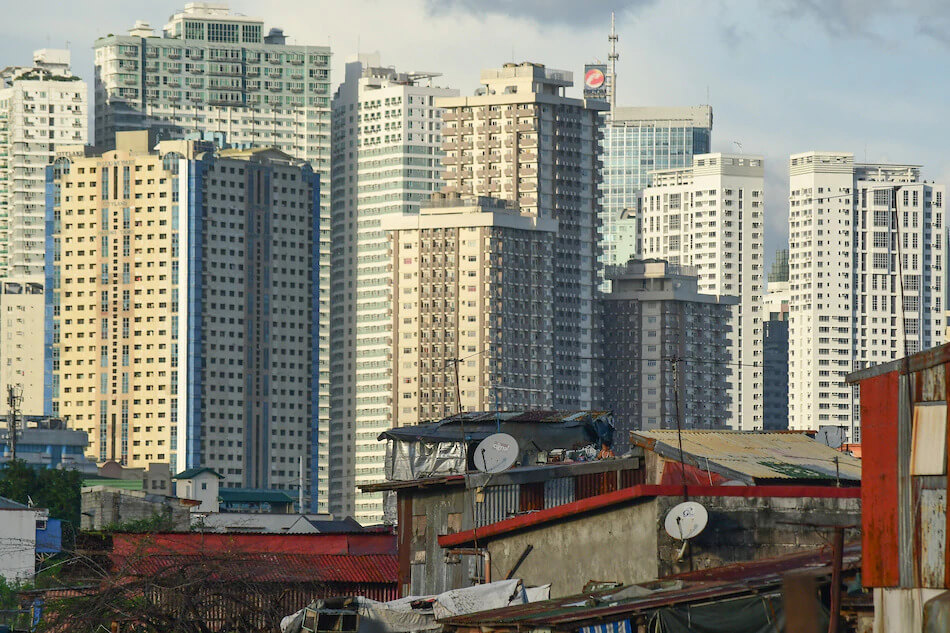 The Philippines' Gross Domestic Product (GDP) growth is expected to reach 7.3% despite several uncertainties in the 2022 presidential elections, said investment banking giant Goldman Sachs.
Goldman Sachs Economics Research stated that the Philippines' 2022 forecast is the fastest among the ASEAN (Association of Southeast Asian Nations)-5 — exceeding Malaysia, Indonesia, Singapore, and Thailand.
Meanwhile, the banking firm's 4.9 % growth forecast for the Philippines in 2021 is the second-fastest in Asean-5 after Singapore's 6.5%. 
Goldman Sachs reported a more conservative estimate for the Philippines due to its "pandemic-induced output gap."
The investment giant added that a possible virus resurgence "if [the] economy reopens too soon prior to achieving sufficiently high effective protection rates"  is a downside risk to the country's economic growth in 2022.
The national election next year is also expected to bring "higher levels of political uncertainty around the macro policy environment.
Goldman Sachs stated that while each candidate's platforms are expected to become clearer in the coming months, medium-term structural constraints and short-term policy "should continue to drive policy priorities over the coming year."