PH's next key outsourcing sector could be online creative freelancing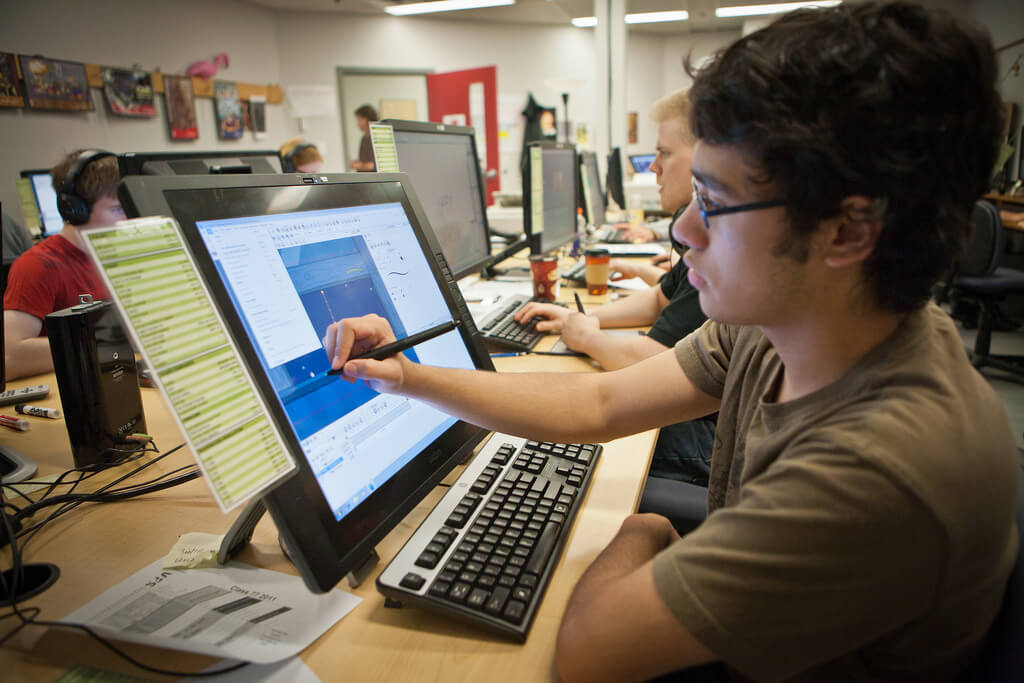 Online creative freelancing is seen as the next major outsourcing sector for the country according to Creative Economy Council of the Philippines (CECP) President Paolo Mercado.
In an event last Monday, Mercado stated that 1.3 million to 1.5 million Filipinos are already working on international online platforms for freelancing services. Majority of this is creative work which includes web design, multimedia content and editing.
"We are already poised that this would become the next wave, in fact, of outsourcing in the Philippines," Mercado said.
Trade Secretary Ramon Lopez supports this statement. He described the creative industry as an important economic driver in the country's post-pandemic future.
"The creative industry sector can also very well be the next service industry-winner, next to the BPO [business-process outsourcing]," he said. He also added that this sector is an "important source of trade and investment opportunities" for micro, small and medium enterprises.