POGO firms keen to exit PH, says PAGCOR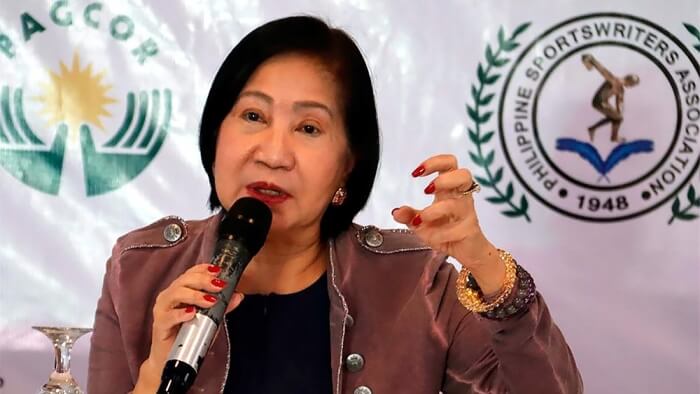 Two Philippine offshore gaming operators (POGO) have left the country with more seen to exit the Philippines amid tax "issues" with the government, the Philippine Amusement and Gaming Corporation (PAGCOR) said Sunday.
In a statement, PAGCOR chair and chief executive officer Andrea Domingo confirmed that Macau's gambling giant Suncity Group has left the country. Domingo added that there are "others more that are leaving the Philippines," which she said will not only affect government coffers but also 30,521 Filipinos working for POGO companies.
Earlier this month, the Bureau of Internal Revenue (BIR) said "legal issues" are hampering the collection of franchise taxes from POGOs, who claim they should not be subjected to such taxes as they are non-resident corporations.
PAGCOR has classified POGO service providers under the business process outsourcing (BPO) umbrella. BPOs, however, do not pay franchise taxes to the government.