Probe merges with rival Stellar to create outsourcing giant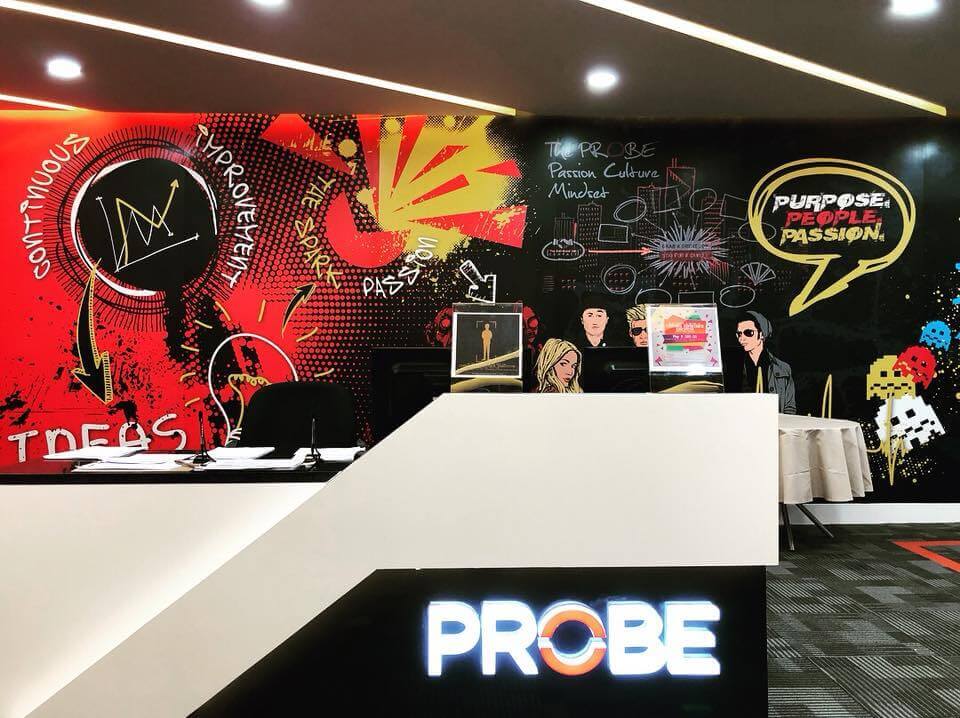 Quadrant Private Equity will consider an initial public offering for its portfolio company Probe Group, after inking a deal to create the country's largest locally-owned outsourcing services business.
Quadrant and Five V Capital-backed Probe entered into an agreement to merge with rival outsourcing outfit Stellar to create a business that is expected to generate $600 million of revenues this year.
The combined group will employ more than 12,600 people across six countries and will primarily focus on customer experience outsourcing services, handling things like inbound customer enquiries for its clients.
Earlier this year, Probe bought Filipino outsourcing agency Microsourcing from ASX-listed marketing services group Salmat for $100 million.