Proposed subsidy of PHP110bn for COVID-19 affected workers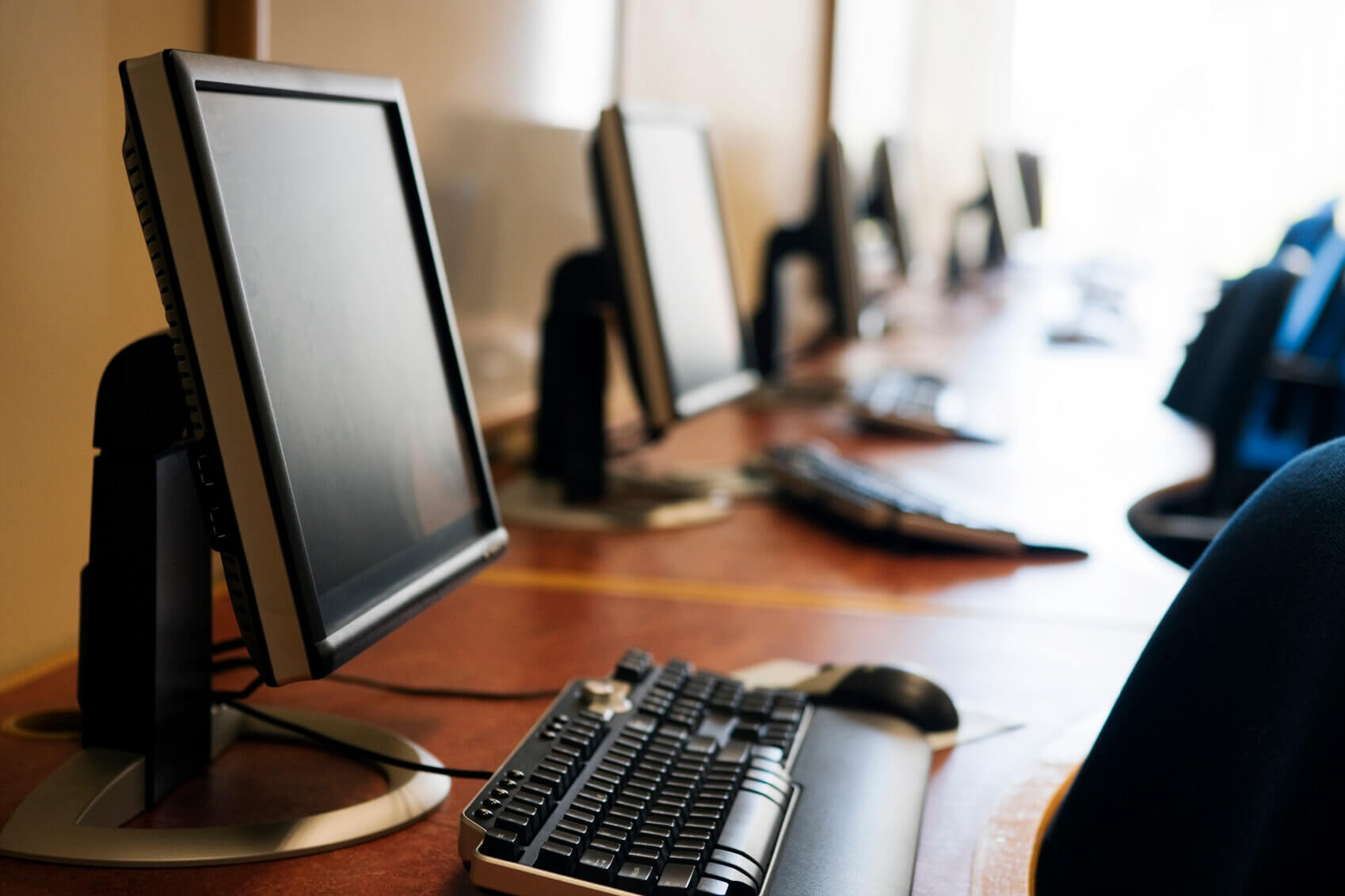 A PHP110 billion (US$2.2 billion) wage subsidy programme for workers of private companies affected by the COVID-19 pandemic is among the highlights of the PHP613 billion stimulus package that has been put forward by lawmakers.
The proposed bill, titled Philippine Economic Recovery Act (PERA), consolidates the proposals submitted by Marikina City congresswoman Stella Quimbo and Albay congressman Joey Salceda after two online hearings of the members of the sub-committee on economic stimulus package on 14 and 21 April.
Under this bill, the Department of Labor and Employment would cover the payroll costs of non-essential companies severely affected by the ECQ. Wage subsidies would range from 25% to 75%. The measure will be submitted to the Defeat COVID-19 Committee for approval and referral to the plenary.