Queen Elizabeth II dies at 96
Posted on September 9, 2022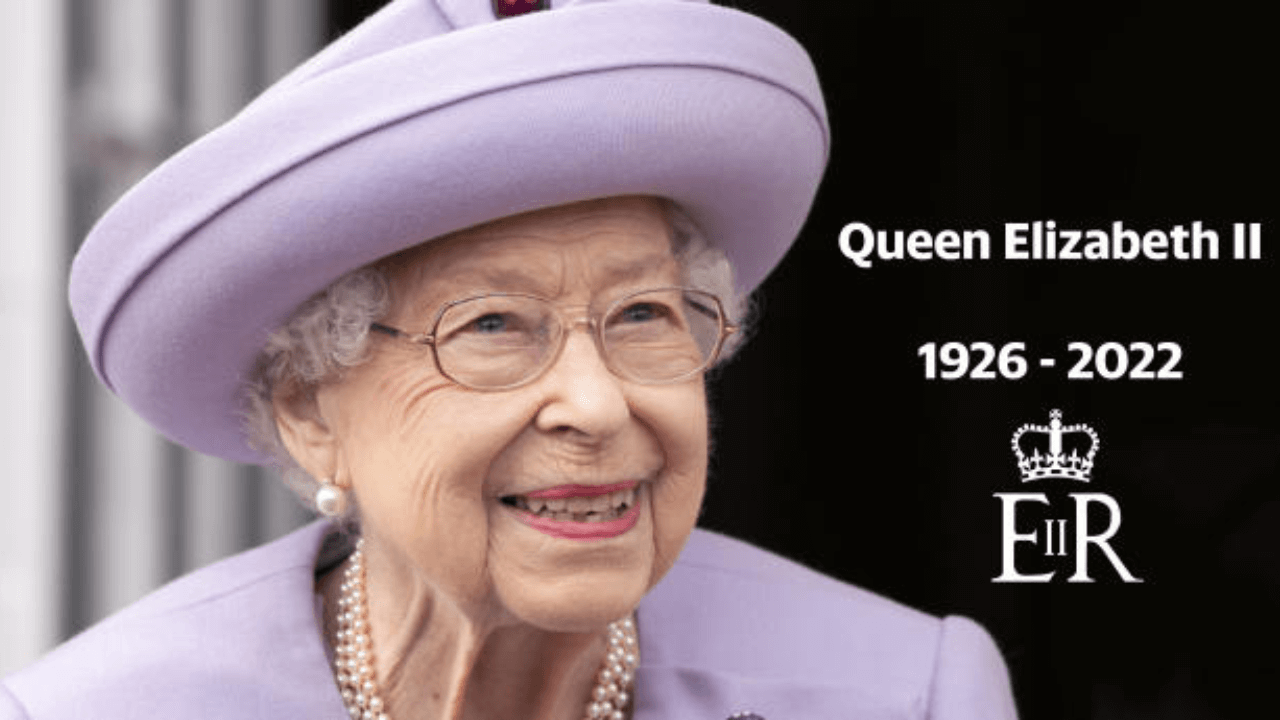 Queen Elizabeth, United Kingdom's longest-reigning monarch, died peacefully at Balmoral Castle, Scotland, on Thursday, September 8. 
Aged 96, the queen was a figurehead and a towering presence in the nation and 15 other Commonwealth realms for seven decades.
In a statement released by Buckingham Palace, the queen's eldest son, King Charles III, said, 
"The death of my beloved Mother, Her Majesty The Queen, is a moment of the greatest sadness for me and all members of my family."
"I know her loss will be deeply felt throughout the country, the Realms and the Commonwealth, and by countless people around the world," the newly-minted monarch added. 
The news of the queen's death had thrust the bereaved country into a momentous transition at a time of political and economic upheaval.
Last Tuesday, September 6, the late queen appointed the UK's new prime minister Liz Truss after months of political turmoil in the British Government. Currently, the country also faces its gravest economic threats in a generation, besieged by inflation, soaring energy bills, and the specter of a prolonged recession.
"Queen Elizabeth II was the rock on which modern Britain was built," said Truss. "She was the very spirit of Great Britain, and that spirit will endure." 
The new PM concluded her statement by swearing fealty to the new monarch and UK's head of state: His Majesty King Charles III.