R1 expands to PH, to recruit 1K contact center employees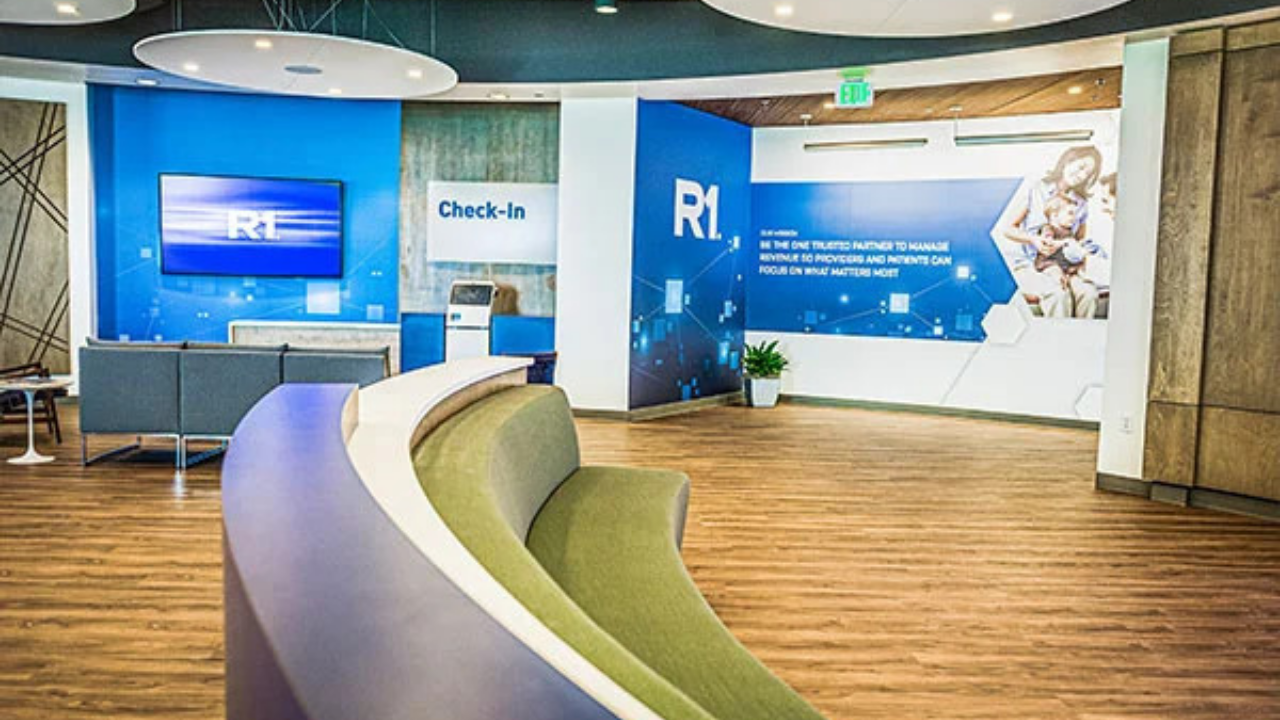 Leading provider of technology-driven healthcare solutions R1 recently announced its arrival in the Philippines through opening employment opportunities to 1,000 contact center employees this year.
During a press briefing, R1 VP and ED Shared Services Kyle Rudolph Sherer said that they are "focused on the patient experience and the financial aspect of the service on behalf of the patient and the health care provider." 
"You could say we're more focused on the revenue cycle, educating the patient on how they could pay for their medication," he added.
According to the company's statement, the qualities that they are looking for in their new recruits will be based essentially on talent and "some unquantifiable yet distinctive Filipino values."
 "The Philippines is known worldwide to be the call center capital of the world so the talent is here," said R1 VP of Revenue Cycle Operations Krista Marie Katris.
R1 is an American revenue cycle management company that servicing hospitals, health systems and physician groups across the United States.