Recruiters should focus on competency, not college degree — PBEd
Posted on September 12, 2022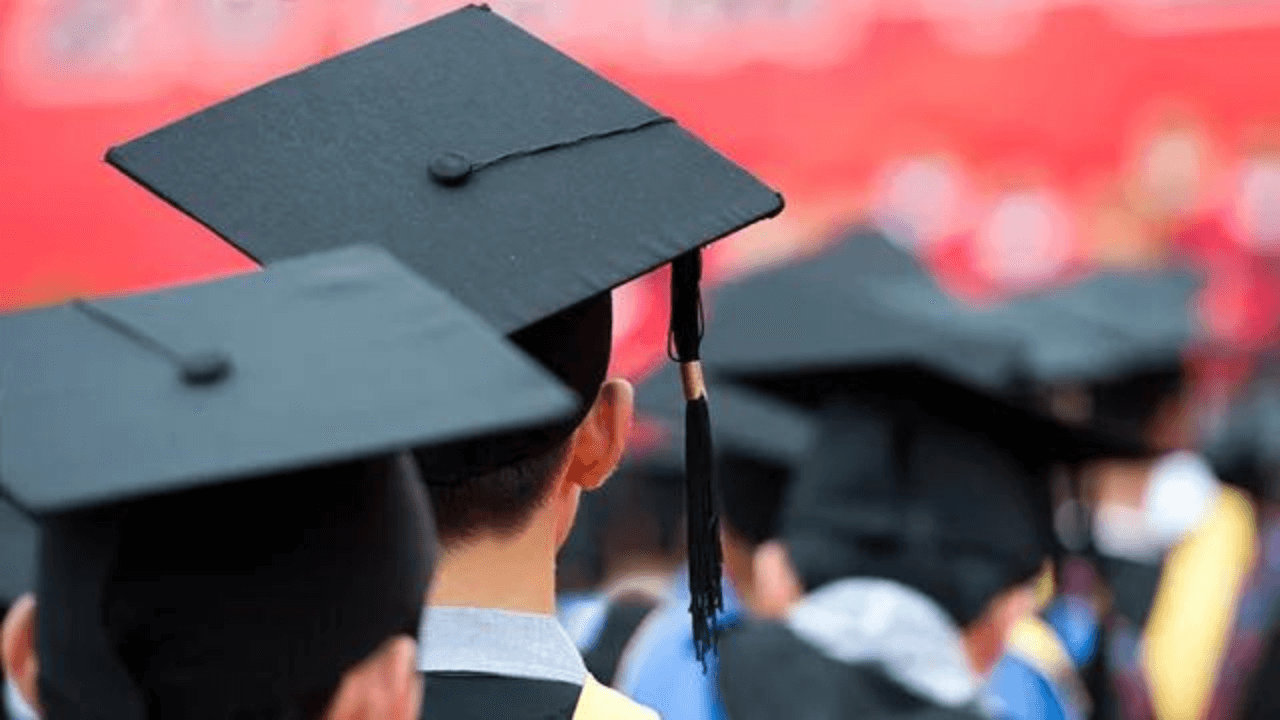 Companies should look into the required competencies of a job rather than their applicants' college degrees, said business-led education advocacy group Philippine Business for Education (PBEd).
PBEd Executive Director Lovelaine Basillote added that looking into the resume first instead of job competencies may cost employers more.
Basillote explained, "In the business cycle of things, it actually costs a lot of money when it comes to hiring an overqualified person– when you hire an overqualified person, they could easily get bored with the job. They will also just leave and turnover becomes high. Recruitment costs money," Basillote said.
She said that companies should consider an overall review of their recruitment process to ensure they can hire just the right skills needed for the job.
Meanwhile, Department of Trade and Industry (DTI) Secretary Alfredo Pascual stressed that companies need to review their hiring qualifications to include K-12 graduates.
Pascual emphasized that the purpose of the K-12 program was to produce holistic Filipinos. "This means when you graduate, assuming that the K-12 was implemented properly, you can start working. You don't need to go to college," the secretary stated.
Basillote and PBEd Workforce Program director Justine Raagas expressed support for Pascual's encouragement to employees to consider hiring more K to 12 graduates.
Raagas added that in a survey conducted within various sectors, an average of 93% of the competencies required for an entry-level job matched with K-12 graduates.