Remote work is key to keeping BPO employees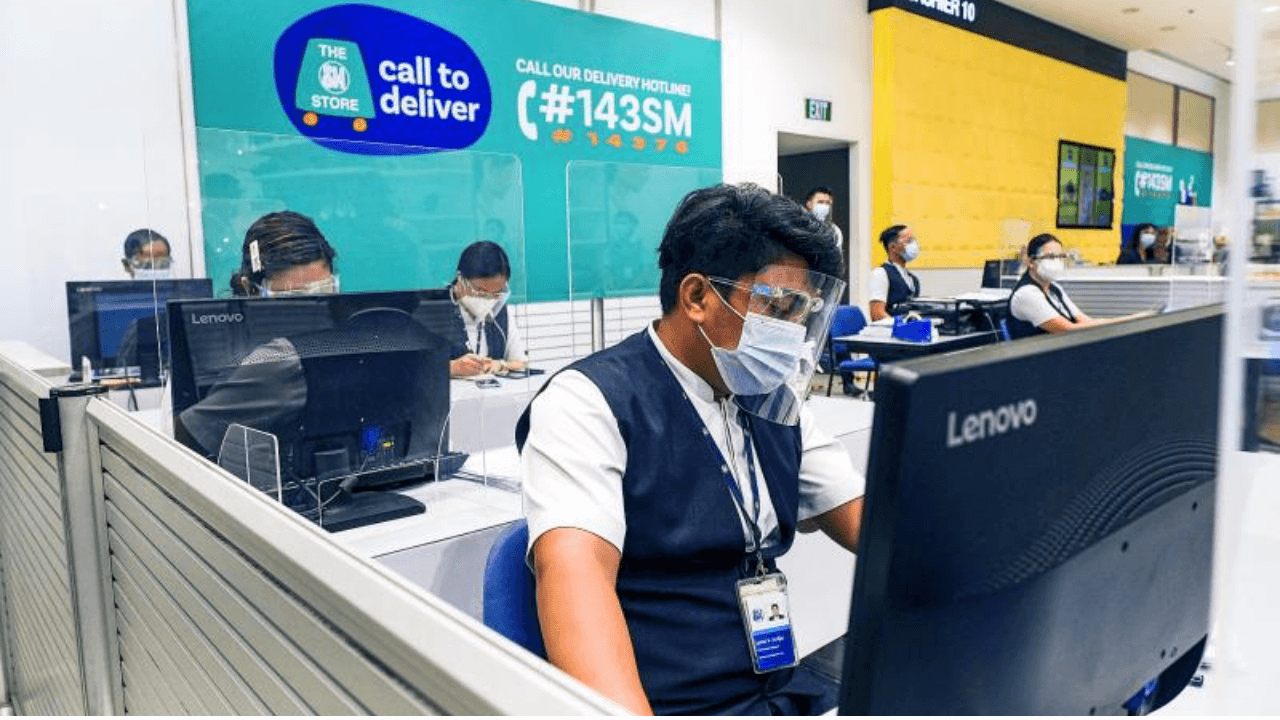 Business-Process Outsourcing (BPO) firms in the Philippines may lose their employees if they don't start offering remote working arrangements, said Prohance BPO leader Nathalie Yatco.
In a recent event hosted by the IT and Business Process Association of the Philippines (IBPAP), Yatco stated employees who want to keep working from home may find employment elsewhere if their companies will not offer remote work opportunities.
She added that they may find employment quickly given that the recruitment and hiring process is continuous in the industry.
Despite the pandemic, employment in the BPO industry grew by 1.8% to 1.32 million in 2020.
Yatco added that enforcing a hybrid workplace is the compromise that BPO firms need to make to continue their operations and minimize health risks to their employees.
In an earlier statement, IBPAP said that they expect the hybrid working model to stay until next year as the industry implements a 70-30 split between work-from-home and on-site work.
IBPAP Chairman Benedict Hernandez added that they are "cautiously optimistic" in hitting an eight per cent revenue growth to $28.8 billion and another eight per cent employment growth with 1.43 million workers by the end of the year.