Reports of ending WFH arrangements false, says Conduent
Posted on November 19, 2021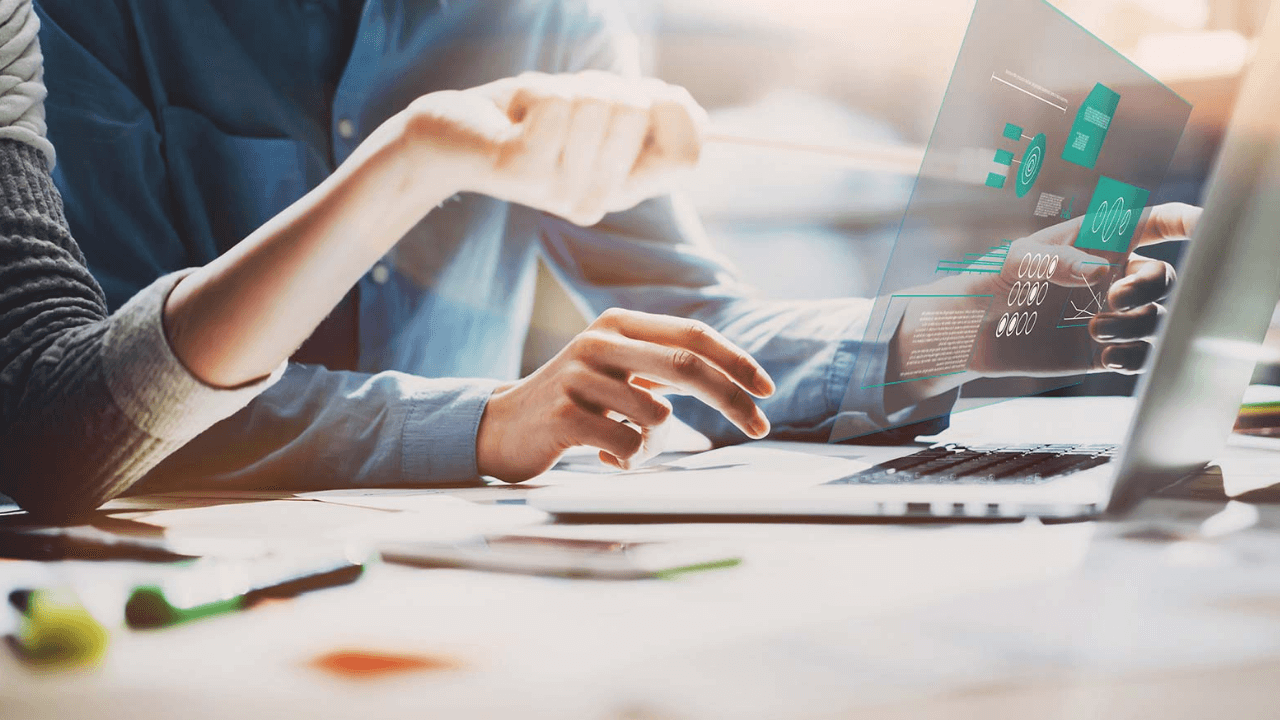 Business Process Outsourcing (BPO) provider Conduent contradicted allegations regarding ending the work-from-home arrangement for its Jamaican staff to avoid tax payment.
Conduent Senior Director and Country Lead Lynda Langford said that the report, which was first written in the Jamaica Observer, contains "several misleading or erroneous statements" which were "serious, untrue and damaging." Langford has already written a complaint to the local newspaper.
Businesses that are operating in Jamaica's Special Economic Zones (SEZ) are not allowed to claim tax exemptions if their employees are not working on-site. 
However, the government waived this restriction early last year following the outbreak of the COVID-19 virus. Conduent disclosed that the waiver "facilitates remote working until June 30, 2022." 
The BPO provider emphasized that "there has been no change to our policy, nor are we contemplating a change at this time."
Conduent added that vaccination is not mandatory for their employees, yet they "strongly encourage vaccination if their health situation allows for it".