Return to MECQ may ravage economy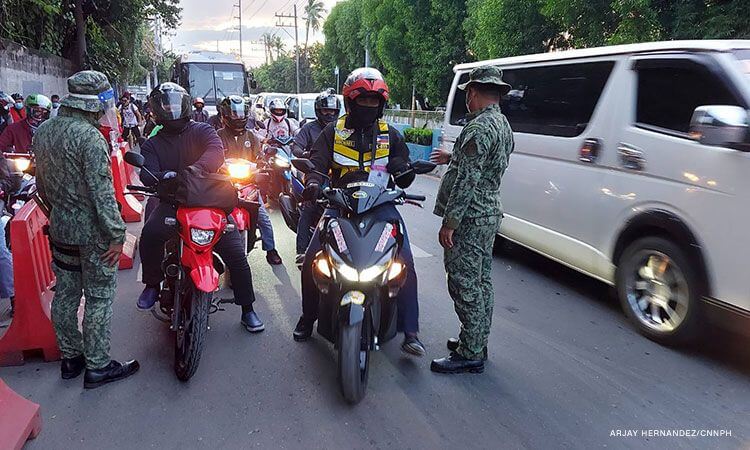 The Palace said that Philippine economic output would probably get pulled down further by the return of Metro Manila and nearby provinces to a strict lockdown amid a fresh surge in coronavirus infections.
In an online briefing, presidential spokesperson Harry Roque said that the economic contraction in the second quarter had worsened from the 0.2 shrinkage in the three months through March, citing official data that the government will report on Thursday.
"I'm lying if I say the next two weeks of strict lockdown won't negatively affect our gross domestic product," said Roque. He added that Metro Manila and nearby provinces (Cavite, Laguna, Rizal, and Bulacan), which were reverted to modified enhanced community quarantine (MECQ), account for more than two-thirds of the economy.